Overwatch League's Dallas Fuel has terminated the contracts of its head coach Kyle 'KyKy' Souder and recently acquired DPS player Dong-jun "Rascal" Kim.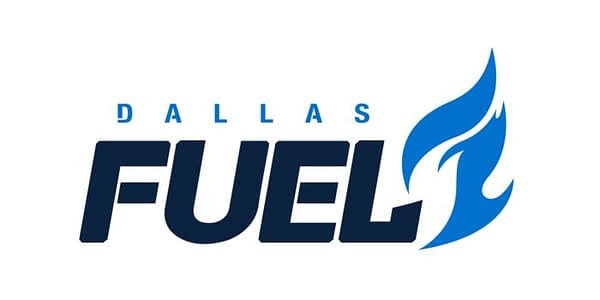 Dallas Fuel has had a rough time since the start of the Overwatch League. Many expected them to be the best Western team in the competition before it kicked off earlier in the year, but it hasn't panned out like that with the team currently 10th out of 12 teams and a 6-18 record. The franchise has been plagued by drama from players already being cut, a lot of transfers later in the season and players being played out of position, it's been an eventful time if you are a Dallas Fuel fan.
While performance has improved, it seems the team's management is looking for a change. In a statement today, it was announced that head coach Kyle "KyKy" Souder and player Dong-jun "Rascal" Kim are being let go. Speaking on why KyKy, Mike Rufail, owner of the Dallas Fuel said:
We will always appreciate Kyle's commitment to this organization. He is a true competitor who coached our team through a great run and a Contenders championship; unfortunately, we have not replicated that championship level of success in the Overwatch League this season. While we recognize many of the challenges Kyle faced with the Dallas Fuel were beyond his control, there comes a time when change is necessary for the team to move forward and we felt that time is now.
Dallas Fuel assistant coach Emanuel "Peak" Uzoni is now interim head coach.
While the departure of KyKy isn't a huge surprise at this point, the release of Rascal is. He recently joined from the London Spitfire and many place him as one of the best DPS in the league at his best. It seems that he never could quite gel with the rest of the roster though. While the reasons for the departure aren't exactly clear, Rufail did add:
We had hoped that Rascal could add flexibility to our DPS lineup on the team this season. Unfortunately, his commitment to the team did not meet our expectations and his unwillingness to communicate with the team while playing in recent matches became a large distraction.
This is a pretty public statement against the player, and it already has many talking. However, Dallas ownership and fans will surely be hoping these changes finally bring stability and importantly, wins to the team.
Enjoyed this article? Share it!