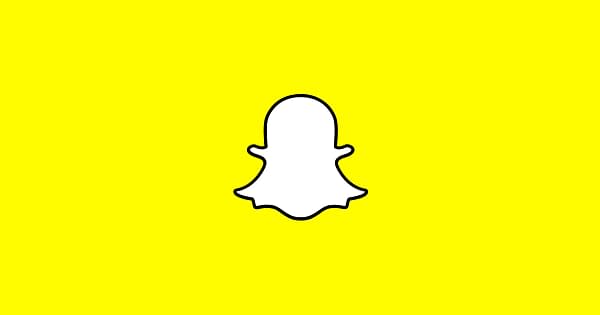 Snapchat's corporate parent company Snap Inc. has laid off 22 staffers as part of a wider reorganization this week, according to a report from Variety. While some of the staffers laid off were part of Snap's content team, the majority were from other teams in the company.
The Information and Cheddar were among the first to report the layoffs, which come as Snap looks to consolidate some of its teams. Most of the re-organization appears to be focused on the company's Venice, CA headquarters. The teams are being cut to consolidate them in the company's headquarters, where they will be more closely overseen by executives. The company made relocation offers to some employees as part of that process and laid off others.
And as Variety reports, the company seems to be cleaning house and picking up a whole new content team at the same time, as they intend to revamp the company with an emphasis on user-shared content, instead of branded content. They also intend to roll out monetization tools for content creators to rekindle user growth.
Snap recently hired former Storyful CEO Rahul Chopra to oversee its Stories Everywhere project, as well as former mitú Chief Product officer Mike Su as its new director of content. It is expected to hire additional content staffers in the coming months.

News of the layoffs come at a time where Snap is looking for an increased focus in its hiring. CEO Evan Spiegel told staffers last year that the company would slow down hiring in 2018, and the company laid off 18 members of its recruiting team in October.

In a memo leaked to Cheddar, Spiegel told staffers this week that it was important that Snap was smart at scaling its company, including its headcount. "All too often in our industry, small startups talk about achieving 'scale' when they really mean that they are getting bigger," he wrote.
Spiegel said in the leaked memo that the company wasn't looking to finish second place. "The journey is long, the work is hard, but we have and we will consistently, systematically, out-innovate our competitors with substantially few resources and in far less time," he wrote.
Enjoyed this article? Share it!