PAX West Will Increase Security Following Jacksonville Shooting
Today, Reed Exhibitions, the primary organizers behind PAX have announced that PAX West will indeed increase their security this week. The news comes in the aftermath of the NFL Madden '19 shootings that took place in Jacksonville this past weekend, in which three people lost their lives, including the shooter. Below is a statement from the organization, who will not release details of what they intend to do. But I think it's pretty safe to say that getting into the event is going to take a little longer than you may think.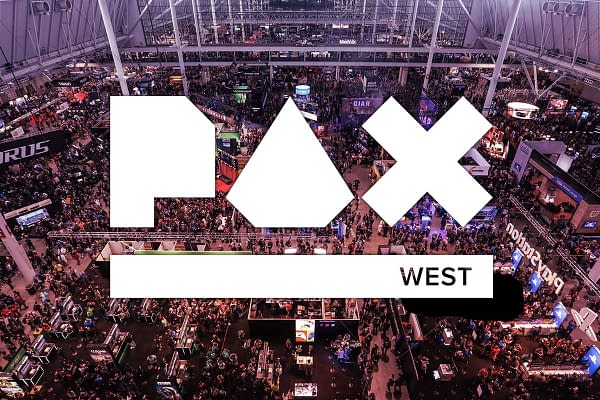 First and foremost, our hearts go out to all of those impacted by the horrific, senseless act of violence in Jacksonville, Florida on Sunday. The entire gaming community is affected by this tragedy.

The safety of our attendees, exhibitors, and staff is paramount to ReedPOP and Penny Arcade. As PAX has grown in popularity, we have responded with the addition of increased private security, law enforcement, and other personnel, each of whom are on-site at all times during our events.

As a rule, we do not publicly announce or discuss the details of our security program in order to maintain its effectiveness, however, we work closely with the Washington State Convention Center, private security, the Seattle Police Department and federal law enforcement authorities to identify risks, assess them and develop our comprehensive security protocols for PAX West. We have in place extensive proactive measures; some that are visible during PAX events and many that are not. We are always working to improve our security plans and, if need be, adjust them, to ensure that we are doing all that we can to make PAX West, and all PAX events, a safe and secure environment for the community.

Across the fifteen years of PAX events we have provided a safe and welcoming environment for more than a million attendees to come together for their love of gaming and we are ensuring that we adhere to that tradition at PAX West 2018.