After announcing dates for PAX West 2019 earlier this month, Penny Arcade has officially started selling badges for the event starting today. 2019 will see the official return of four-day badges, which will be sold for $220 a piece. If you can't go all four days, individual badges for Friday, Saturday, Sunday, and Monday will go for $55 per badge. The BYOC add-on badges are also available at $45 a pop which are setup to allow attendees to bring their own personal gaming rigs. Allowing them to hang out in the PC Freeplay Area with their own dedicated spot. Penny Arcade also has PAX West merch for sale now, which includes show-branded zipper bags for $15, scarfs for $25, and office stationery sets for $55 (pen cup, stapler, tape dispenser, tray, and three pens). But if you order any of those online, you'll have to pick them up on site.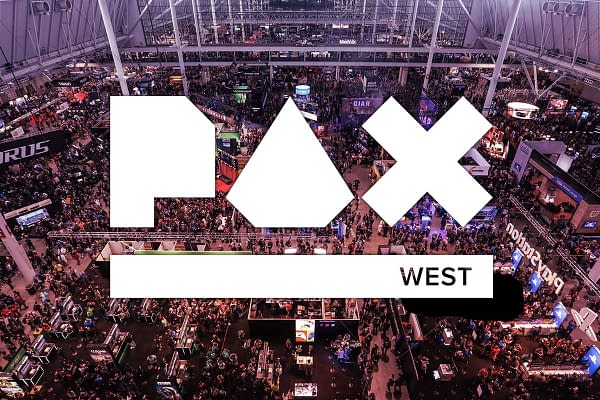 Another couple changes this year include the fact that the convention will now start earlier each day with fan entry starting at 9:30am instead of 10am like in the past. Another change this year is that content creators and working journalists will now be able to apply for badges in early June, moving up their applications by about a month or two. PAX West will take place again at the Washington State Convention Center in Seattle, Washington from August 30th until September 2nd, 2019.
Enjoyed this article? Share it!