Some cool news dropping this week via Aniplex of America as the company announced that two of their upcoming anime series will receive simulcasts as they debut. The two shows in question being Persona 5: The Animation and Sword Art Online Alternative Gun Gale Online. Both shows will be making their debut on April 7th, but those of you who have subscriptions to Crunchyroll and Hulu in the United States will be excited to know that you'll be getting both shows the same day as Japan on those platforms. On top of that, Crunchyroll announced that both programs will be presented on their platform in specific regions including North America, United Kingdom, Central America, Ireland, South America, Australia, and New Zealand.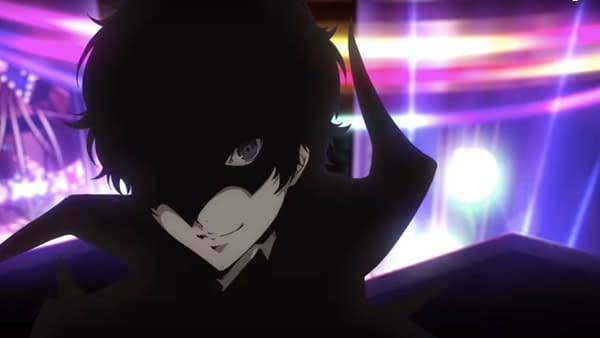 This is some pretty big steps for not just the shows but for anime broadcasting in general, as the pattern usually goes that whatever country of origin a show is produced in gets first dibs on broadcasting and then everyone else has to wait weeks, even months to see the episode after. To see both of those programs get what is essentially a global release across two of the biggest streaming services in the world is a big deal. We look forward to watching it ourselves with the subtitles on.
Enjoyed this article? Share it!