Over the weekend, Atlus released a brand new trailer showing off Persona 5 Royal, as we get a better look at the game and what's to come. Like all of the new trailers they've released so far, you're getting a Japanese version first. So unless you understand the language, a lot will be lost on you. (There's also no English captioning.) The trailer came during a livestream the developers put on to show off more of the game, which you can watch in full here. Aside from the fact that you get a new face in the group with a young boy named Jose, they showed off the Stamp Pads that he can use that are scattered throughout Mementos. We also got to see new enemy locations in completely dark areas of Momentos that will have stronger foes for you to deal with.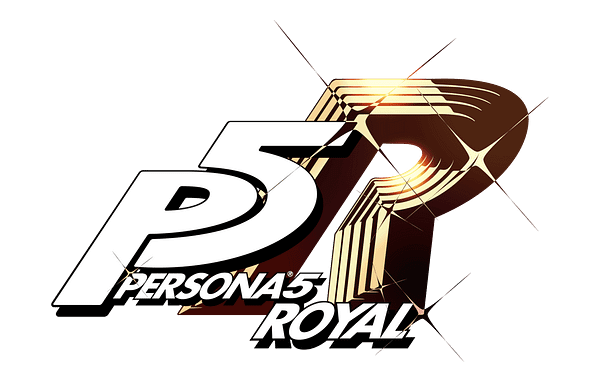 We also got an introduction video for Akira Chihiro, which you can watch below the new trailer. Atlus is going all-out to promote the hell out of this one. And if this is the marketing we're seeing in Japan, one can only imagine what we'll see when Persona 5 Royal hits North America and Europe.
Enjoyed this article? Share it!