Do you have a burning desire to capture a Snorlax as part of your Pokémon GO collection? It appears that Niantic is giving you a limited time to do so. Those of you who like to go out and do research all the time will be rewarded greatly next month as the ever-slumbering giant as a Research Breakthrough reward, and he isn't your normal Snorlax. Rather than being hatched, you get him right off the bat with Body Slam, making him a formattable creature immediately upon obtaining him. Although the version you get may not be a rare version, just a powerful one.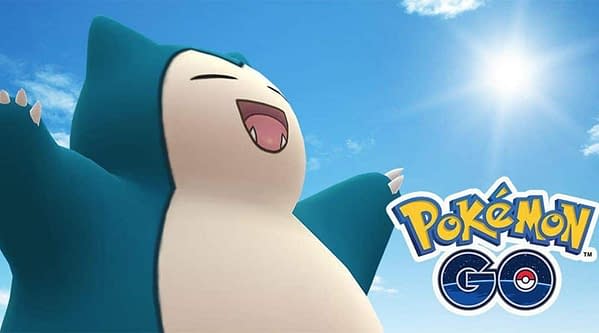 One other minor note to keep in mind is that dataminers recently discovered that a Shiny Snorlax was added to the game. While this could mean absolutely nothing for the event and the challenge, there's a really good possibility that doing this challenge might actually nab you a shiny version. Take that with a grain of salt as that is pure speculation, but the timing of it being added to the game along with the reward is enough for us to be a little suspect that it might be a random bonus to the reward. We'll see as the challenge goes into effect.
Enjoyed this article? Share it!