Niantic released an interesting little update last week as they outlined some improvements to Pokémon GO, including a more global effort. The company posted a small entry noting a few small changes, nothing game-changing or drastic. Simply a broader effort will be made to make creatures more available around the world. Not to mention improving the trainer experiences. Here's a snippet from that post.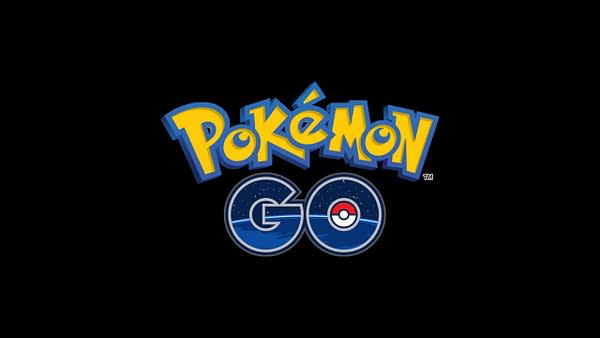 To ensure that all Trainers around the world have an exciting experience and improved access to gameplay, Trainers may now encounter Pokémon in more places than before. There were also some areas of the world where Pokémon may have been more densely populated. In these places, Pokémon should now be more spread out. This migration of Pokémon has nearly doubled the number of locations where Pokémon can be found in the wild around the world.

As a result, Trainers might be seeing more Pokémon in places where few Pokémon encounters occurred previously—or even in places where Trainers didn't encounter Pokémon at all. This Pokémon migration should help encourage Trainers to get out there and explore, as exploration is one of the core principles that drives everything we do at Niantic.
What we are getting from this is that you may have a chance to play the game in areas that are not necessarily populated areas. We can attest that once you leave a major city or even a small one, the chances of finding anything on the outskirts are slim and none. We're also guessing this means the company will be trying to branch into more areas where the game isn't available across the globe. We're guessing places like cemeteries, law enforcement, military, and conflict-ridden areas will still be a no-go.
Enjoyed this article? Share it!