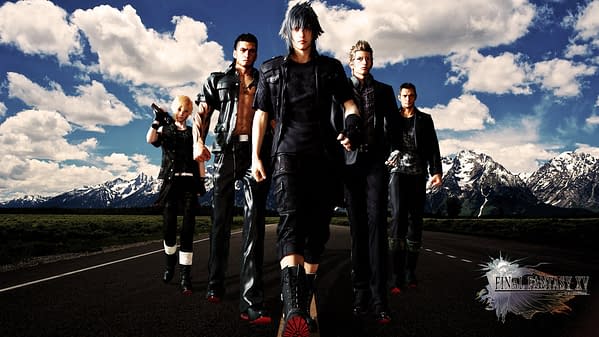 Final Fantasy XV is finally, finally about to grace the gaming world after a massive production. I know a ton of people are really excited for the game's launch this week, and for if that is you here is a bit of news that should make your life easier.
DualShockers are saying that the game will be 50GB on both Xbox One and PlayStation 4. Once you install the first 6GB though, you will be able to play through the first portion of the game.
So, if you want to not be fussing around with storage management on launch day, make sure you clear that space before you bring the disc home.
Enjoyed this article? Share it!