PUBG Corp. has just introduced a new concept to PUBG Mobile with Gameplay Management, which will be going live worldwide on their servers soon. The new system is designed to offer a balanced experience for gamers. When you log in you'll be asked to confirm your age to activate the system, and those under 18 will have to acknowledge a game advisory before they can continue. The crux of the service will offer pop-up notifications letting players know when its time to rest or just stop playing for a while. Here are a few more details on the system and a quote from a representative at Tencent. No official date has been planned for the launch as of the time this article was written.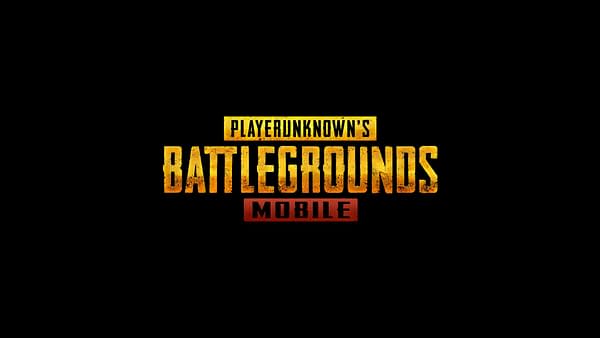 The Gameplay Management system has been deployed recently in certain areas, including Asian and North African countries, including Indonesia, India, Nepal, the United Arab Emirates, Qatar, Kuwait, Iraq, Saudi Arabia, and Egypt. The Gameplay Management system will deploy in other markets in stages. PUBG Mobile will soon be one of the first mobile games to deploy a Gameplay Management system on a global basis. Releasing globally in various stages, the system will help gamers make informed time management choices when playing PUBG Mobile. As PUBG Mobile grows into one of the world's most trending mobile games, it is devoted to providing a better gaming environment and being proactive in building a balanced and sustainable online gaming ecosystem.

"PUBG Mobile is committed to being a responsible interactive entertainment provider. With experts worldwide examining the impacts of technology and videogames on players of all ages, our team wants to ensure our community is equipped to make informed choices when it comes to PUBG Mobile," said Vincent Wang, General Manager of Global Publishing Department, TencentGames. "Today's announcement is a proactive step in ensuring that hundreds of millions of players worldwide can continue to enjoy PUBG Mobilein a sustainable manner."
Enjoyed this article? Share it!