This week, PUBG Mobile has come together with Super League Gaming to announce a brand new esports partnership in the United States. The shorthand version of the deal is to create new communities and teams through amateur leagues and competitions. Plus live-stream broadcasts and original video-on-demand content to get the word of the game out to the masses. The game has kept some form of popularity in the states, but its been more proactive around the globe, especially in China. This is a move set to bring more focus back on another major gaming market. Here's a few quotes from the announcement.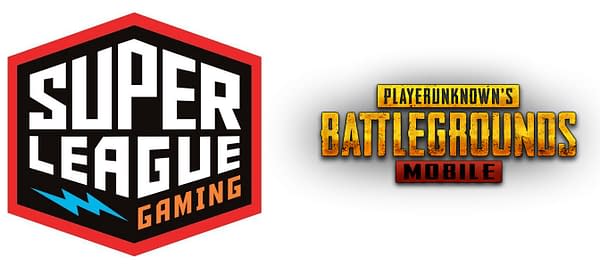 "PUBG Mobile fits perfectly within Super League's expanding offerings for the more than 100 million enthusiastic gamers across the country," said Super League's CEO Ann Hand. "It delivers on every level, with fun gameplay, competitive intensity and a passionate player base. We could not be more excited to be launching this program with Tencent across our nationwide venue network, SuperLeagueTV and our recently acquired Framerate social video network."

PUBG Mobile is one of the top mobile games in the world with more than 400 million downloads and 50 million daily users and is one of Tencent Game's most successful mobile franchises. Super League's new PUBG MOBILE experiences will include local, social gameplay nights, as well as a "City Champs" league. City Champs is Super League's premium competitive franchise, creating a powerful bond between gamers as they battle together on behalf of their hometown and compete for city pride. The new experiences are expected to begin rolling out in September of this year.

"Tencent Games is thrilled to work with Super League Gaming to bring amateur PUBG Mobile esports to the US" said Tencent Games' Neo Liu, Head of North American Publishing, "The live, local gamer communities that Super League develops, and the personally engaging content produced and distributed through their digital and social channels will delight PUBG Mobile players and help drive ongoing growth of the game."
Enjoyed this article? Share it!