PUMA Announces a Brand New Partnership With Tetris
It appears we'll be getting another retro-themed set of sneakers in the future from PUMA as the company announced a new partnership with Tetris today. There weren't a ton of details released from either brand, but we do know that we will be getting a pair of their RS Silhouette shoes with a Tetris theme somewhere down the road. This seems like a good partnership since both brands are celebrating their '80s herritage, especially with Tetris marking 2019 as the game's 35th anniversary. Here's a little more from this morning's press release.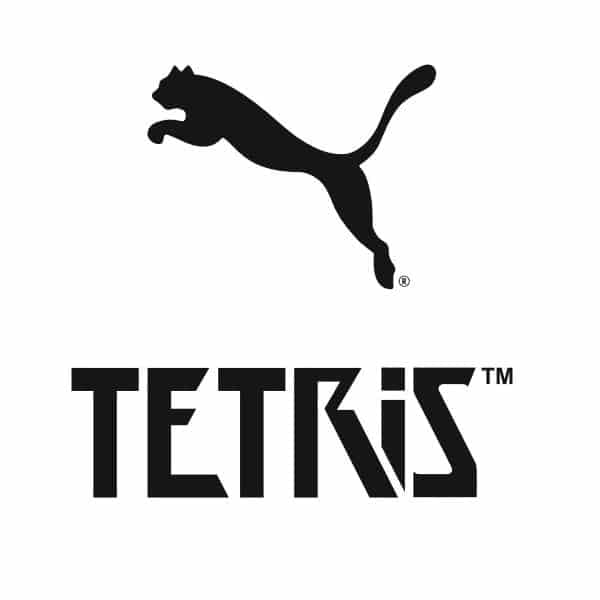 For PUMA, this enriches their ongoing stories of reinvention by partnering with influential and creative brands that push culture forward through innovation in design, style, technology, and more. Embracing the future and honoring the past, PUMA revived the RS silhouette and built it from the ground up. The result is an OG-inspired range with innovatively-designed and remixed silhouette.

For Tetris, now celebrating its 35th anniversary, this partnership enables them to grow the brand's lifestyle product offering with a shoe design that is truly unique for sneaker enthusiasts and collectors. In doing so, it furthers their mission to introduce fun, innovative products that speak to the distinct interests of the brand's ever-growing global fan base.