"Rainbow Six Siege" Will Hold A Free Weekend Starting March 5th
Ubisoft has decided to hold another free weekend for Rainbow Six Siege to give those interested in the game a chance to try it out. After the most recent Six Invitational last month, the game has been seeing some of its best numbers as far as player count and interest. So it looks like the devs decided now was a good time to let those who want a shot at it have one. You'll have full access to the game, meaning every mode will be there for you to try out from March 5th-8th. The only real restriction is the operators, as you'll be able to play as the original 20 on offense and defense, but none of the operators who were released as part of seasonal content. That stuff you'd need to purchase.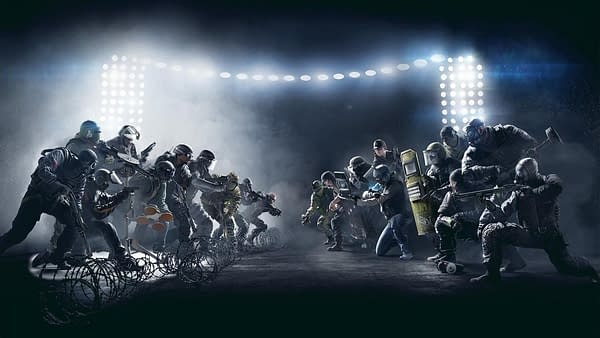 Like previous Rainbow Six Siege free events, any progress you make on your account will carry over if you decide to buy the game. In case you're curious, of PC owners, you won't have access to the test servers where the two new operators are currently going through testing with live games. But if you decide to purchase the game, you will gain access to the PTR.