Razer Cuts Ties With Gabriela Cattuzzo Over Twitter Comments
Apparently, responding to sexual harassment on Twitter can cost you a sponsorship, as Gabriela Cattuzzo is finding out this week with Razer. Kotaku reported earlier this week that the Brazilian Twitch streamer had lost her sponsorship with the company after responding to a tweet in about the only way it should have been responded to. In a now-deleted tweet, Cattuzzo took a photo of herself riding a mechanical bull with the caption "I am riding the chat." One of the first replies to her tweet from a male user said, "you can ride me if you want". Cattuzzo, not one to put up with that kind of garbage, immediately responded by saying, "There's always going to be fucked in the head macho man to talk shit and sexualize women until the woman starts making jokes, right?", followed by "And this is why men are trash." She also wrote that men who don't act this way toward women are the exception.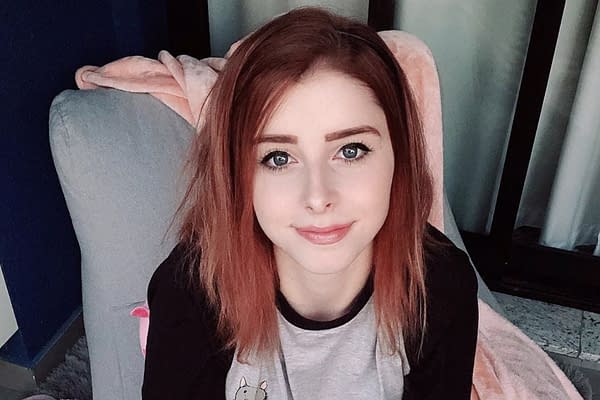 The Brazilian wing of Razer announced this week after the comments that it would not be renewing her sponsorship contract when it came up and cited the comments as the reason why. Cattuzzo herself responded to the controversy on a TwitLonger post, citing the whole situation to be a witch hunt but also acknowledges that her behavior was toxic. But to be quite frank, so was the behavior of the guy who sent the sexual tweet in the first place. Its a shame she lost her sponsorship, but good on her for calling him out on his behavior. Here's hoping she can find some new sponsors.