Renegade Game Studios Releases Space Battle Lunchtime & Wardlings
COVID-19 has certainly put a damper on most industries, not the least of note is tabletop gaming. A lot of companies have had to shut down for a portion of time, and many still haven't opened to full capacity yet. However, throughout the better part of this terrible pandemic, Renegade Game Studios has pulled through as a reliable and hard-working tabletop game company. We are happy to state that at long last, Renegade is releasing a plethora of new tabletop games, including Space Battle Lunchtime and Wardlings.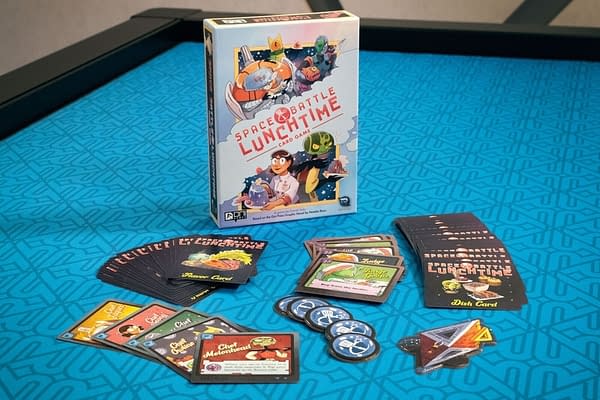 Based on an award-winning graphic novel by Natalie Riess, Space Battle Lunchtime follows the premise of the novel: contestants from across galaxies compete in an intergalactic cooking show. By combining cards players attempt to create the perfect dish to please alien judges. We covered this game not terribly long ago, and now it's finally out! This is a self-contained card game and retails for $25.00. It can be found on Renegade's website and at local gaming stores and is available now.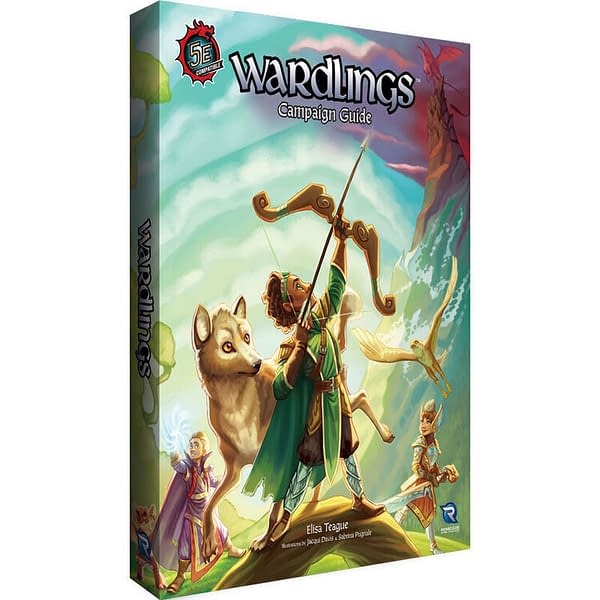 The Campaign Guide for Wardlings is also out now! Based on a concept created by WizKids, Wardlings is set in a world where children, innocent and unfettered by the mundane issues of the adult world, are able to commune with magical creatures and sense supernatural events in their realm. They are the main characters in this role-playing game setting. And it's even compatible with fifth edition Dungeons & Dragons! How very cool. Wardlings is retailing at $40.00 on Renegade's website and at local gaming stores near you. What do you think of these particular releases for Renegade Game Studios? Do they look fun? Let us know what your thoughts and opinions are in the comment section below!