You'll soon be able to own both of the first two Resident Evil games' soundtracks on vinyl as Laced Records and Capcom will be releasing both this year. Both of these will be the complete game soundtracks, remastered and put onto 180g standard black vinyl, complete with some amazing artwork. Both will be sold for €33/$35, which you can pre-order now, and will ship in May 2019. We have more details from the label below, but if you're a Resident Evil fan, these are going to be hard to pass up.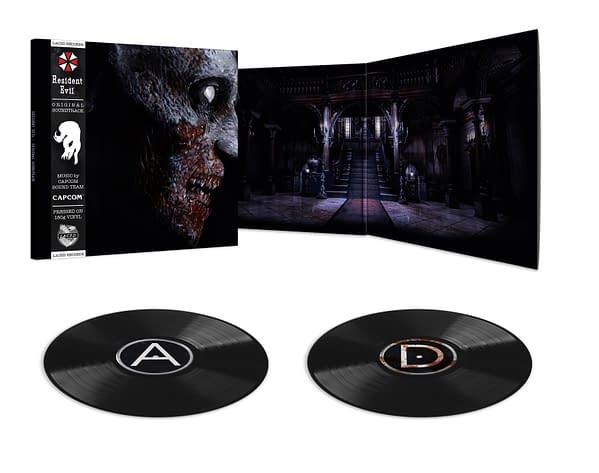 Composed by the Capcom Sound Team, Masami Ueda, Makoto Tomozawa and Akira Kaida, Resident Evil's brooding score became a benchmark for horror games, giving the original genre-defining masterpiece a persistent and unnerving sense of claustrophobia.

In contrast, the Resident Evil 2 Original Soundtrack conveys fundamental themes of panic and desperation via varying musical styles. Featuring ambient horror, industrial pieces and rousing militaristic anthems you'll experience classic orchestral compositions alongside ominous piano underscores, taking you back to Racoon City's iconic Police Station, Sewer and Underground Laboratory.

Each soundtrack has been remastered specifically for this release and will be pressed onto audiophile heavyweight, deluxe double-vinyl 180g LPs, in both standard black and special limited editions featuring unique marble colourways, and housed in striking gatefold sleeves. The Resident Evil (Original Soundtrack) and Resident Evil 2 (Original Soundtrack) vinyl infection is currently contained to North American and EMEA territories.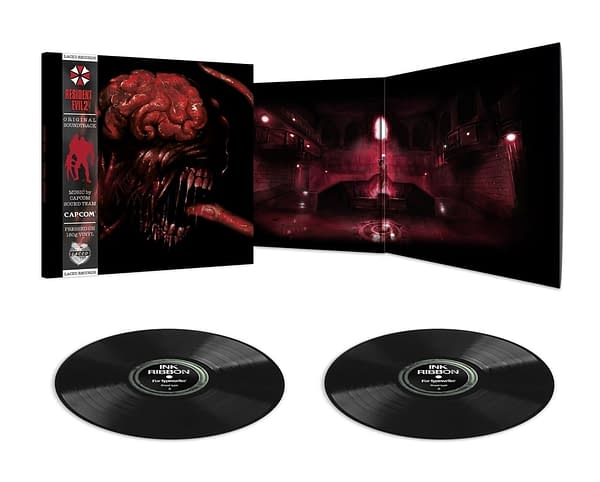 Enjoyed this article? Share it!