[rwp_box_recap id="0"]
Nelke & the Legendary Alchemists: Ateliers of the New World is another alchemy crafting sim in the Atelier series, which, like most of the series focuses on slice-of-life action, character interactions, and an absolute ton of crafting. The release of Nelke celebrated the 20th anniversary of the Atelier series as a whole, and so changed up the gameplay quite a bit.
Gust aimed to combine "slice-of-life" town living with the Atelier series' crafting, as well as town management and JRPG combat. Which pretty much means its an absolute mess. However, it is an absolute mess that speaks to a certain type of gamer.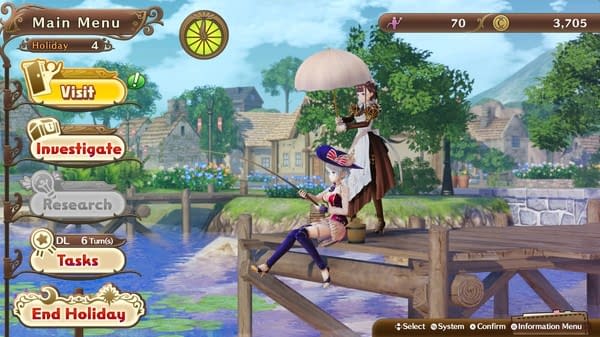 While most Atelier series fans expect a calm crafting experience from these games, Nelke & the Legendary Alchemists is far from relaxing. The game is actually kind of merciless, as the limits for main missions are tight, and if you fail, you have to start all over again. From the start of the game.
The game is absolutely ruled by the internal clock, and because activities take up a huge chunk of time, you have to optimize every single second that you have. And the clunky UI for building doesn't make any of it easier.
In fact, the calm social aspects of the game aren't even relaxing because they take away your free time and that damn clock keeps ticking down the day with little regard to your personal playstyle.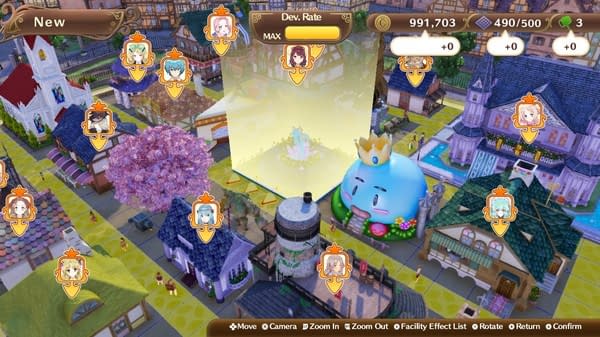 Because Nelke & the Legendary Alchemists is such a huge departure from the rest of the Atelier series, I'm not entirely sure who exactly Gust and Koei Tecmo were targeting with this one. Sure, there are a handful of fans, but the game changes so much of the series gameplay that it just seems a bit lost. It would, perhaps, do better under a different IP altogether.
However, I'm not sure that would even help, considering the game is pretty much the recreational equivalent of working retail on Black Friday – constant stress, not enough time for everything you need to do, and absolutely no downtime. And just like working retain on Black Friday, this game absolutely kicked my butt.
Enjoyed this article? Share it!