Review: WD's Metal 2TB My Passport Ultra
A while ago we got to review one version of the My Passport Ultra from Western Digital. This time around they sent us a slightly changed version to try out on a console. The version we got this time around is the 2TB metal design, with the primary purpose being storage, security, and backup. Like you would expect for a lot of these devices. But how well does one of them handle the challenge of storing an Xbox One X library? We hooked it up and gave it a shot as a console storage unit.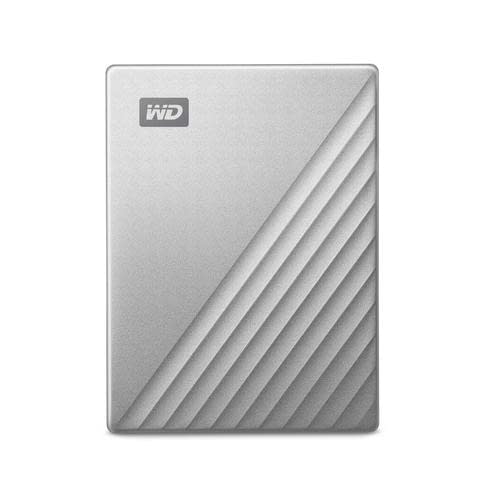 Design-wise, this is a nice, sleek, compact model that fits well wherever you need it. Considering you're working with a large drive, they managed to make this about as small as they could while making it a powerful device. The metal design for this one is kind of interesting, it doesn't really add to the efficiency like with cooldown or protection, it's mainly here for looks. The device doesn't require a power outlet, it runs off the power distributed from the micro USB link, which saves on cords and power consumption to keep it awake. Beyond that outlet and the light on the side, that all there is to the case, keeping it pretty minimalistic.

As far as using it goes, you have two options: use the software inside or wipe it clean to use from scratch. Since we're using it on a console, I cleared it with a format and plugged it right in as a storage unit. The Xbox took only a minute to recognize it and utilize it as storage through the options, so no hefty setup phase. After that, the device recognized to use the Passport first when I downloaded new games rather than filling up my primary drive first. It also allowed me to move games onto the device very quickly. Accessing material on it was a breeze with little downtime and there were no issues playing the games I loaded onto it both for regular play and online games. Best yet, I could take my device to other people's homes and hook it up to play the games on the device, so it made porting material very cool. However, it doesn't save my games, those are saved to the Xbox, so no transferring current data.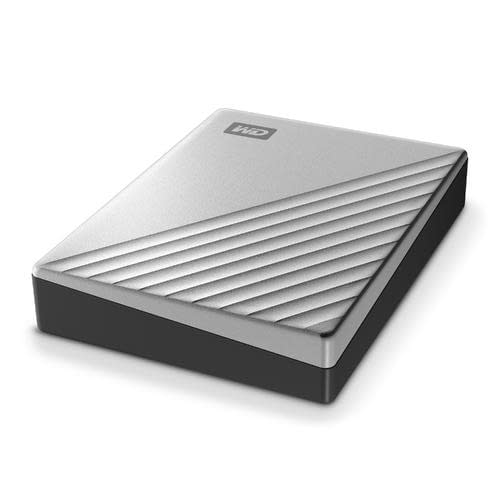 Overall, I was pleased with the Metal 2TB My Passport Ultra. No real hiccups or problems when it came to using it for gaming storage. For a 2TB, you're looking at $120, which is fair for the current market when it comes to storage. If you choose to use it on consoles, get rid of all the added material on it, but if you choose to go with a PC backup, I recommend the security.