A new multi-year marketing deal has been reached between Lagardère and Riot Games for the League of Legends EU Championship. The deal is basically to help promote and grow the brand in Europe after the name change, not to mention collaboration in other areas throughout Europe as both sides are knowledgable in different areas that could help each other out. We got a few quotes about the deal from their press release this morning, but it looks like a pretty sweet deal for both sides. Provided the LoL market continues to grow in Europe.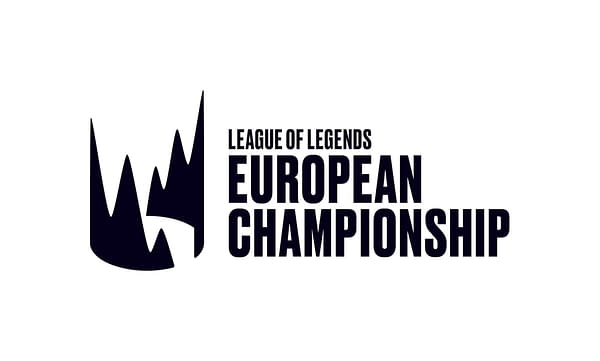 "Riot Games has always been a pioneer in esports, and our rebranded League of Legends European Championship (LEC) is one of the leading esports leagues in the world. Our pros, storytelling and competition offer brands the best possible opportunities to enter esports," says Alban Dechelotte, Head of Sponsorship & Business Development Europe at Riot Games. "This partnership will see us working hand in hand with Lagardère Sports to enter the next level of brand partnerships in European esports."

"With 100 million active players, League of Legends is one of the leading game titles in the world while Riot Games is one of the leading game publishers globally and a true visionary in esports." says Robert Müller von Vultejus, Managing Director Lagardère Sports Germany and Head of Business Development Europe at Lagardère Sports. "At Lagardère Sports our goals have always been to help brands with their individual needs and enable them to reach out to their target groups. We are committed to impact their business in the best possible way through marketing activities in sports."
Enjoyed this article? Share it!