Riot Games has made the decision to make more changes to the League Of Legends Championship Series after new coronavirus updates. The company sent out the update we have for you below, letting fans know the rest of the season is officially suspended. On top of that, the 2020 LCS Spring Finals will be moved to Los Angeles to cut down on travel and possible exposure.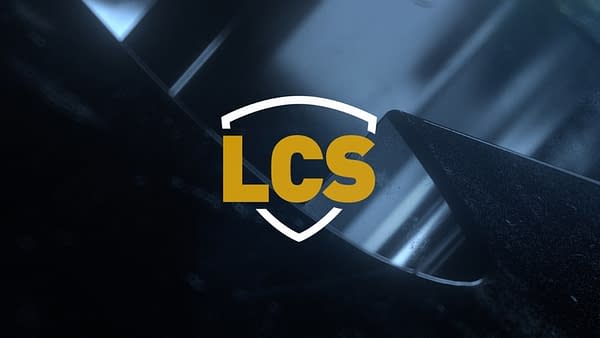 As the impact of COVID-19 (Coronavirus) continues to grow, we're committed to keeping the health and safety of players, fans, and everyone who makes the LCS possible at the forefront of every decision we make. And so, it was an incredibly difficult call to make, but this afternoon we decided, after discussion with LCS teams, to suspend operations (including all LCS and Academy games) for the immediate future.

The same factors that weighed into this decision, coupled with expanding restrictions on large-scale public events in North Texas, have also led us to move the 2020 LCS Spring Finals from the Dallas area to the home studio in Los Angeles. We will continue to monitor the evolving situation regarding the virus and coordinate with public health officials to determine safe protocols for resuming games and events.

For those who have already purchased tickets to LCS matches or to the Spring Finals, you will be fully refunded. SquadUp is already issuing refunds for LCS studio tickets and SeatGeek will begin processing Finals refunds as quickly as possible. Due to the high level of requests, if you don't receive a Finals refund in 10 business days, please contact SeatGeek Customer Support.

We want to thank all the LCS fans (in Texas and beyond), the Ford Center, City of Frisco, SeatGeek, and all our LCS organizations for being supportive during this tumultuous time. We're aiming to bring the live action of the LCS and professional League of Legends esports to Texas in the future.

We appreciate your understanding and support during this time.
Enjoyed this article? Share it!