"Robotech: The Macross Saga" Just Got A Tabletop RPG
Strange Machine Games announced today that they will be releasing a new tabletop RPG in the Robotech universe called Robotech: The Macross Saga. The book is being written by Jeff Mechlinski and Bryan Young, who are taking 40+ years of history from the IP and building a whole new adventure around it. The initial book with be 260 pages in full color, establishing a brand new rule system as well as lore which explores the entire Macross Saga's history and gives insight into it for players to engage the storylines.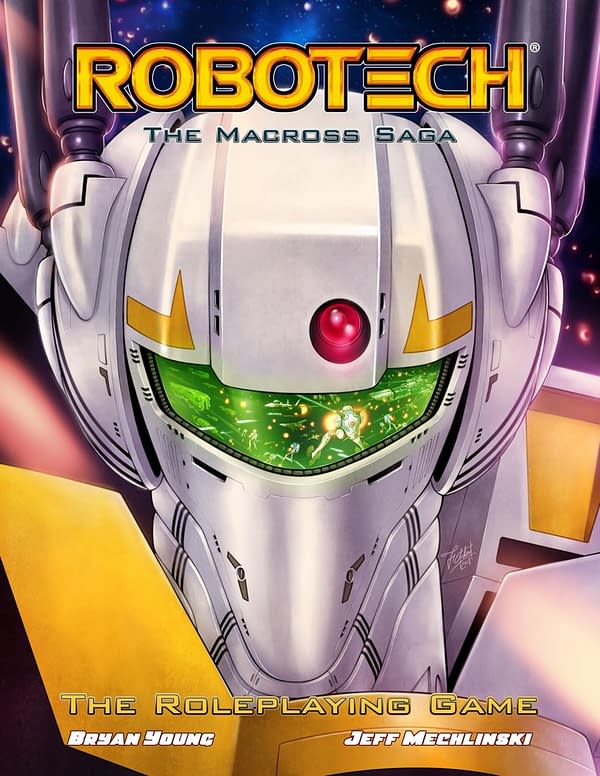 It will also feature art on every page and two brand new short stories written by Young set within the Robotech universe. The game was also written to be gender-neutral so that the system is inviting to all. Basically, you're getting a new adventure in a familiar world with characters longtime fans will recognize as you play alongside them. Not to mention playing at any scale from the dogfights to the naval engagements that players have experienced over the years. Here's a couple of quotes from both men on the new game.
"Growing up, Robotech was incredibly important to me. I was so wrapped up in the lives of the characters, you would have guessed they were real," said Bryan Young, who wrote the fiction portions of the game. "As a lifelong Robotech fan and an avid roleplayer, it was like a dream come true when I was asked to join the team to help bring this epic space saga to life in a new medium for a new generation."

Jeff Mechlinski, the game's designer, explained "This game was made from the ground up to give players the feeling that they're in Robotech. It's tailored to replicate that cinematic feeling of the show and enable you to do anything you've seen in the cartoon and more. All while staying true to what makes Robotech such an enduring franchise. But more than that, we wanted to create a book that would speak to all Robotech fans, regardless of whether or not they were interested in roleplaying games. There are new illustrations on virtually every page and it's packed with the sort of lore and information any fan is going to want as a resource to bolster their knowledge of the universe."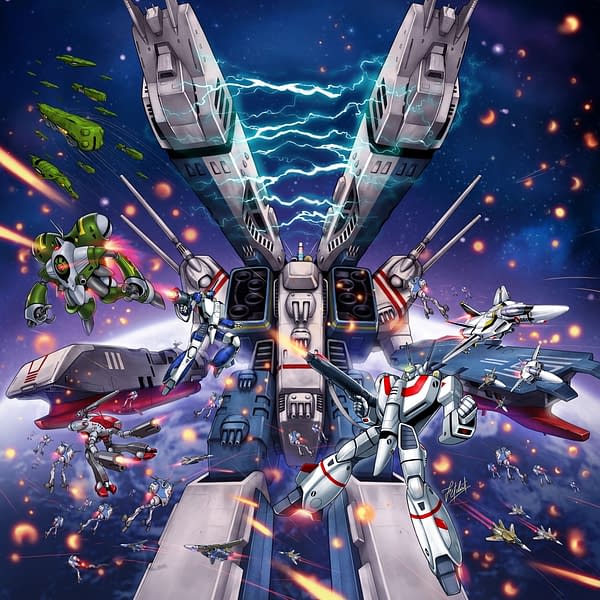 You can currently pre-order the book for $60 or the PDF for $20 on the Strange Machine Games' website. The book will officially be released in December 2019.