Twitch just dropped the news that Season 3 of Rocket League will be broadcasted on their service, which is currently taking registrations until Feb. 22. The series will include the new Oceania field for play and the collective pot for the winners will be set at $300,000!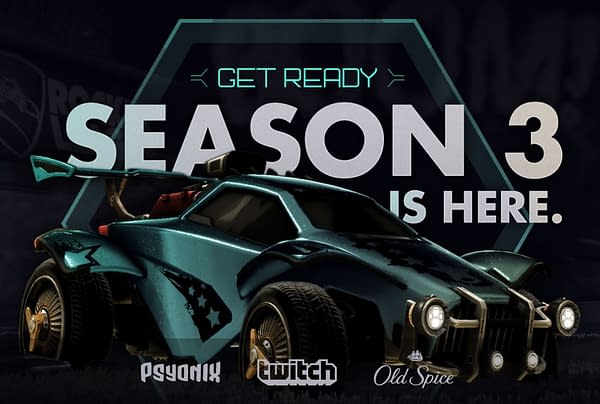 The Rocket League Championship Series has received a lot of buzz the past two seasons, and with all the updates that have been added over the past six months, it's going to be hard to predict any kind of winner out of this year's lineup. There aren't many details available about the gameplay itself. Competitors will be accepted from North America and Europe. Qualifying matches will happen with teams all the way until March 11, where it will be whittled down to eight teams for two days worth of tournament play broadcast live on Twitch. You can sign up for the tournament here, good luck to you all.
Enjoyed this article? Share it!