Rockstar Games has partnered with Humble Bundle to offer a large collection of games including some of the developer's most-beloved titles.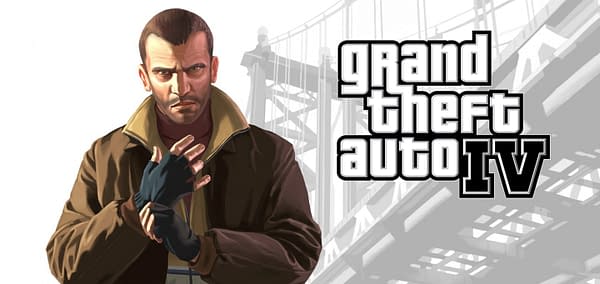 Humble Bundle is always worth a good look. The storefront often has some great and cheap deals on a bucket load of video games, but you also get to choose from several causes to share a bit of extra money with too. It's a great little system and awesome to see some of the partners they get to work with.
Rockstar is obviously one of the biggest you could possibly get, and I feel a lot of people will want to get in on this to fill out their PC libraries. You don't have to spend much at all to start getting games, either. If you pay just $1 you can get your hands on Manhunt, Grand Theft Auto: Vice City, Grand Theft Auto III, and Max Payne.
If you want to go a tier higher and spend $9.55, you'll net Bully: Scholarship Edition, Grand Theft Auto: San Andreas, L.A. Noire and Max Payne 2: The Fall of Max Payne. If you really to splash out $15, you'll get all the above including L.A. Noire: DLC Bundle, Grand Theft Auto IV, Grand Theft Auto: Episodes from Liberty City and Max Payne 3 with the Rockstar pass. That is a lot of very good games for not very much money. All you need to do is head here and give as much as you want.
Sadly, the bundle is missing GTA V (probably because that is still doing pretty great in the charts), but you can't complain too much. There are a lot of hours of games to be getting through there. Also, you could chip in some extra money, get it to a good cause and feel good about yourself.
Enjoyed this article? Share it!