Rockstar Games joined other publishers like Blizzard, Electronic Arts, and Epic Games by launching their own PC games launcher this week. Essentially, they now have a place where PC users can instantly play titles like GTA Online, Red Dead Online, and other titles under their umbrella. Here's a snippet from the introduction the company gave for it.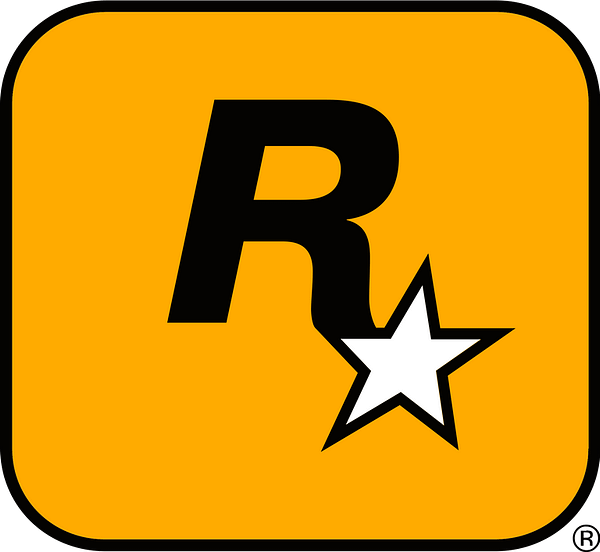 The Rockstar Games Launcher is a new Windows desktop application that allows you to quickly and easily access your Rockstar Games PC collection in a single place, across both digital and disc-based titles including ones purchased from various other digital stores. You can also use the Launcher to shop for new Rockstar Games PC titles to add to your collection.

The Rockstar Games Launcher comes with a host of features including the addition of cloud save functionality to all supported titles, the ability to keep your Rockstar Games PC library updated automatically, and ways to follow all the latest Rockstar Games news from directly inside the Launcher.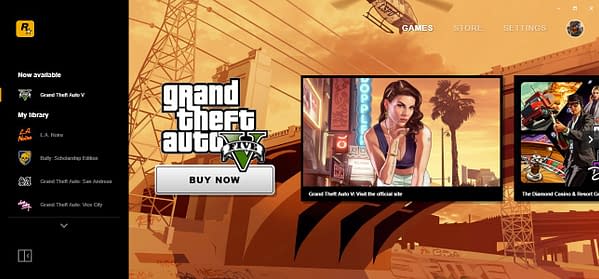 Whether or not this will be able to compete with other launchers is really unknown, especially since they're not really partnering with anyone else. If you're a fan of their games, it makes things a lot easier for you to have everything in a single spot.
Enjoyed this article? Share it!