Roll20 Will Support "Pathfinder" Second Edition Upon Release
Some good news for Pathfinder fans as Roll20 came out this week and announced they will fully support Second Edition starting on Day One. According to the information sent out by the company, they will have a fully developed Roll20 character sheet that "brings all the Pathfinder functionality online with click-to-roll abilities, weapons, and more". Everything that is set to be released at launch will be here including the Pathfinder Core Rulebook for Second Edition, as well as the Roll20 Compendium for players and GMs to scan through rules, stats, and more.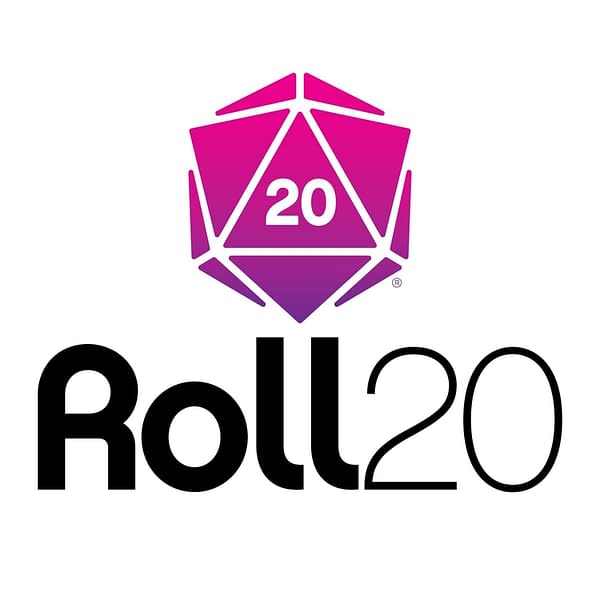 Roll20 will also release the first new Adventure Path, Fall of Plaguestone, in mid-August. No word yet on the Beastiary book that will also be released at launch, but we can't imagine why it wouldn't be added. Those of you headed to Gen Con this weekend, over in the Paizo Organized Play area in the Sagamore Ballroom, Roll20 will be offering a special map! This one is designed exclusively for them by artist David Hemenway as an 12"x28" glossy poster. It syncs with the very first combat encounter in Fall of Plaguestone, and they will also provide a digital code so anyone can redeem the map in the program.