Today, Roll7, the developers of Laser League officially announced they were passing development control to publisher 505 Games. The company made a blog post this morning detailing why they made the change, which ultimately comes down to the fact that the company is taking a break. We're fairly confident they're not really taking a break (why would any development company cease production if they're not going out of business?), so we assume they're moving onto something else that isn't being discussed. Here's a snippet from the blog.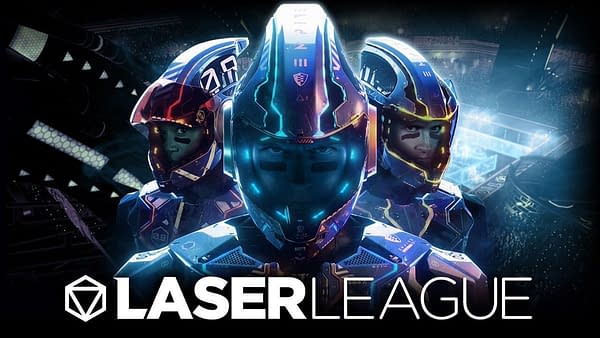 After OlliOlli2 and Not A Hero, we set out to create something far more ambitious than we had ever done before. From it's humble beginnings as Ultra Neon Tactics, Laser League grew into something we are incredibly proud of and something that our players have found immense enjoyment in over the past seven months and beyond. It's been amazing to see people getting into the game and getting really good with it.

We can't wait to see where Laser League goes next with 505 Games at the helm and we thank them for their immense support and incubation of this project. At it's heart, we believe Laser League is one of our greatest titles yet and we are excited for what the future holds for it.
Enjoyed this article? Share it!