"Roller Champions" Finally Receives A Closed Alpha From Ubisoft
At long last, Ubisoft has finally given us some news on Roller Champions, as we're getting a closed alpha for the game later this month. We played this game back at E3 2019 as the company was boasting this as becoming the next esports title from them. But after the event, it was practically silent. Now we know the company will be doing a closed alpha which will kick off on March 11th. You can sign up for the event on the game's website, as the Roller Champions closed alpha will run until March 23rd.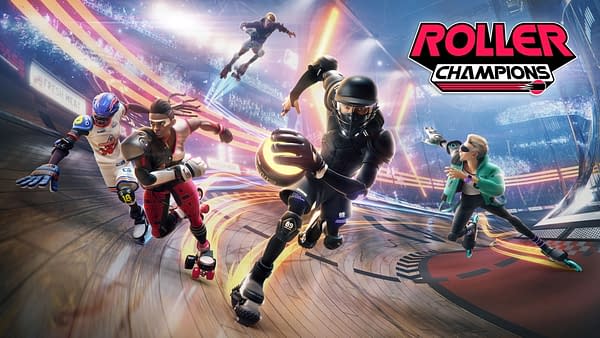 The Closed Alpha provides players the opportunity to share their feedback with the development team as well as earn a reward; a phase-exclusive in-game outfit that they can keep when the game launches. In the Closed Alpha, players will be able to experience the fast-paced action and new features, including:

Character Customization: Players can create a character and choose from a list of 70 items to customize their character including gloves, skates, clothes and helmet/hair styles.
New Arena: Curvature, elevation and other environmental elements provide improved navigation and gameplay, and players will be able to experience the biggest and most impressive arena yet, Chichén Itzá.
New Moves: Players can check out exciting moves, including the extended tackle and the air tackle, as well as new team moves like the grapple boost, grapple double jump and grapple double pump.