Rumor: The Next Grand Theft Auto May Have A Woman Protagonist
If you believe the latest tales being spun from the rumor mill, Rockstar Games may make a woman the main protagonist for the next Grand Theft Auto. The word is coming from The Daily Star, who are pointing to a couple of reports about the next entry into the series, saying that production started on the game back in 2016 and it would have a larger map that GTA Online currently has, but the biggest takeaway for them was the notion that the next main character for the game would be a woman. They don't really have any solidified sources beyond that, nor can they really confirm it would be a single-character experience or if the developers will do multiple characters as they did in GTA5.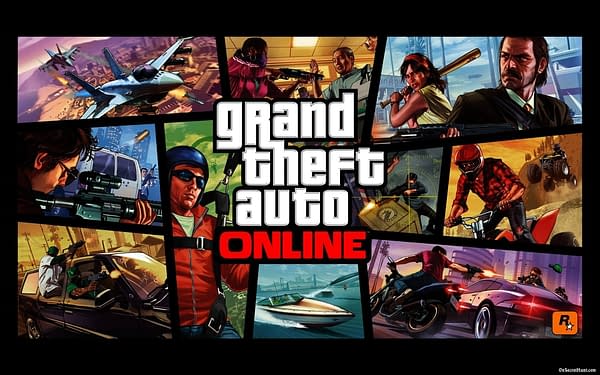 If they did go with a woman as the lead character, it honestly wouldn't be that surprising as Rockstar has usually swayed out of the traditional and gone for the unpredictable when it comes to setting and character choices for their stories. I mean, honestly, would you have thought just looking at him from the trailers that you'd be rooting for Trevor Philips? So seeing a woman in that role would feel normal, but it would also still be a breath of fresh air. How would you feel if Grand Theft Auto had a woman protagonist in the next game? Tell us in the comments below.