1C Entertainment and Russian developer GameTrek announced today that the game Secret Government is headed to Steam's Early Access in October. The game will have to essentially rewrite history as you make your way from the 18th century to the present day, making moves within the shadows and forcing people to be pawns in your weird game of power. Basically, this is a chance for you to have indirect influence over how things came to be and allow you to manipulate the world around you to your own causes. You can read more below and check out the trailer, as we wait for a solid date to be confirmed.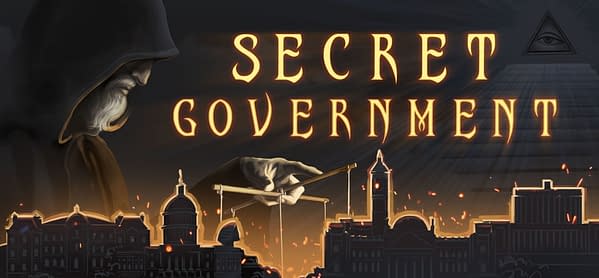 Taking place from the 18th century to the present day, Secret Government tasks you with leading a secret society as you spread your influence across the globe, rewriting key historical events – from the War of Independence to the French and Napoleonic Wars. Manage your resources as you manipulate the actions of the world's leaders. From strategically planting your agents in vulnerable regions, to infiltrating powerful institutions of authority, anyone can be your pawn as you exploit their resources and seize control over key decision-makers.

You're not the only secret society lurking in the shadows, though. Be wary, as a rival secret society exists… and they aren't afraid to manipulate their way into the history books. Make every action and choice count as you outthink the competition and maintain your hard-earned secrecy and level of infiltration in the shadows.
Enjoyed this article? Share it!