Sega is Giving Yakuza 3, 4, and 5 Remasters on PS4
Some big news that was a rumor back in April and has now gotten confirmation, as Sega will be doing remastered versions of Yakuza 3, 4, and 5 exclusively for the PS4. The news came down from Weekly Famitsu, who broke the details about the new editions as they are purely going to be a visual change and have no additional content or features added. Essentially, they're going to make them all 1080p at 60fps for the console, which is going to be a bit of a task in itself considering how old a couple of the games are and how the graphics will need an overhaul in some places.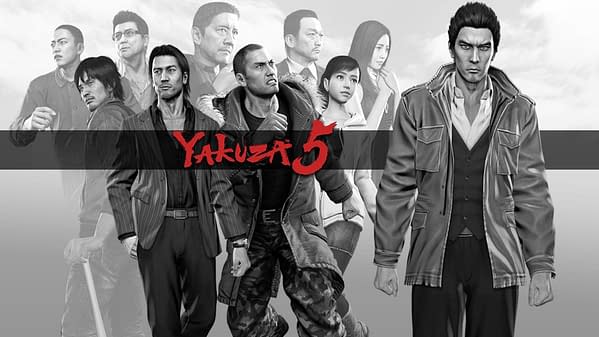 According to the article, Yakuza 3 is pretty much done as it says they're at 90% complete and are aiming to release it on August 9th. The downside to all this is that these appear to be Japan-releases only and there are no plans at the moment for a North American or European release. We're fairly confident the company will eventually release them here, but it's going to be one of those wait-and-see announcements. There's still no word as to when the other two games will be released, but we're betting they'll try to release them around the holiday season.