SEGA Releases A New Humankind Video Showing Off The Soundtrack
SEGA has released a new behind-the-scenes video for Humankind, this time exploring how they went about making the soundtrack. The company has been showing off several videos of the work they've been doing on the game to prepare you for its release. In the latest Feature Focus video, their fifth entry is called "Composing the Music", where they take a better look at how they went about composing and putting together a soundtrack for this kind of game. Considering they're trying to tackle the mood and feel of over 60 cultures that have been on this planet and do them justice while also trying to tell an interesting story in a video game, that's a hefty challenge for whoever is planning it out. For this one, they turned to composer Arnaud Roy to take on the challenge, which it appears he's done a pretty awesome job so far. You can check out the latest episode video below as the game will be released sometime in 2020.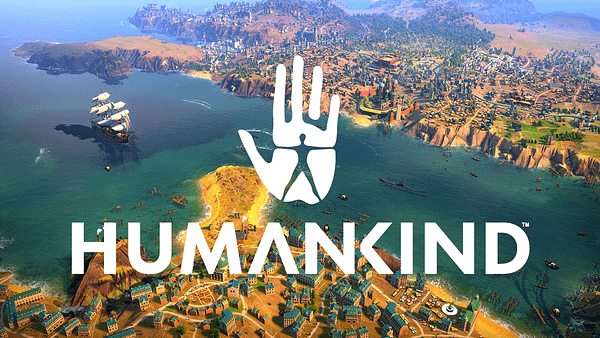 How would you tackle creating the music for a game that features 60 different cultures? With elegance and attention to authenticity, if you are Arnaud Roy, composer of all the music for Amplitude's games thus far. We are excited and proud to welcome him back for the soundtrack of Humankind. In our latest feature focus video, he takes us through the work and thinking that went into the creation of the Humankind soundtrack. It features over 8 hours of music, 90 minutes of live orchestra and choir, as well as 10 soloists and experts in traditional music playing instruments like the Chinese Guzheng harp, a Mesoamerican flute, a Baroque string trio, a variety of Medieval wind instruments, just to name a few. There's even a cithara from antiquity recreated by a Grecian harpist based on visuals from ancient fragments of pottery!
---
---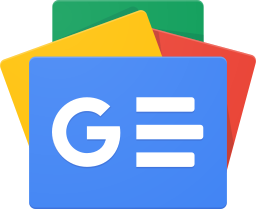 Stay up-to-date and support the site by following Bleeding Cool on Google News today!