Several Game Industry Vets Purchase Telltale Games
After Telltale Games let go of their staff and shut the company down, we kind of assumed we'd never see them or anything they were working on again. That all changed today as news broke that several veteran game industry players purchased the company, its assets, and everything else tied to it that wasn't already purchased or taken away by another company. Here's part of the announcement below.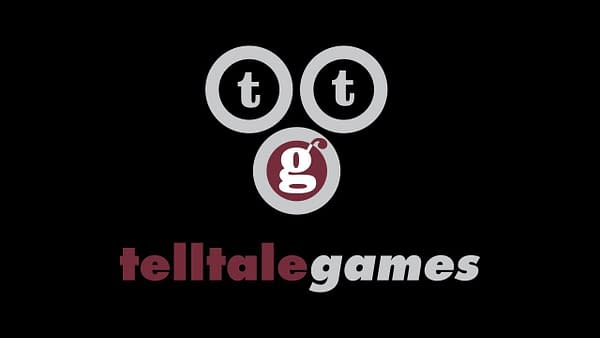 LCG Entertainment, a holding company that will be doing business as Telltale Games, today announced that it has purchased the defunct studio's key assets, trademarks, technology, and select intellectual properties with the intent of re-releasing select games from the studio's back catalog and developing new games in some of the company's best-selling brands. The purchase, led by Jamie Ottilie and Brian Waddle, was made possible by a pool of investors and advisors comprised of well-known names in the games industry including Chris Kingsley, Lyle Hall, Tobias Sjögren, Athlon Games (as a shareholder and publishing partner), and several additional partners. …

"All of us were big fans of the games Telltale created, as we strongly believe in games as a storytelling medium and nobody did it better," said Jamie Ottilie, CEO of the new Telltale Games. "Even now, when you see a game with strong narrative, it's always compared to Telltale, so it's no surprise that players and industry colleagues alike mourned the studio's closure. We believe there is still so much life to the brand and its franchises, and we look forward to building upon the company's storytelling legacy."
Whether or not this means the company will be back to working order anytime soon is another story altogether. Considering the mess the former owners left the place in and the rotten taste they've left int he mouths of former employees, it's going to take a hell of a lot of work to make the brand trustworthy again, let alone profitable. But they got some smart people behind the money, so it's got a pretty good chance. We'll see what happens int he months to come and what they intend to do moving forward.