Several Shanghai Dragons Players Working On Visas For Overwatch League
When the word got out that the highly skilled Zarya player Kim "Geguri" Seyeon would be joining the Shanghai Dragons int he Overwatch League, making her the first and only woman in the league to join, people saw it as an amazing sign and hope for the 0-10 Dragons. Unfortunately, you may be waiting a little bit longer to see her participate than we expected. According to Unikrn, Seyeon and three other players (He "Sky" Junjian, Lee "Fearless" Euiseok, and Chon "Ado" Gihyeon) are currently stuck in the middle of the lengthy process of getting work Visas to play in the United States, and are currently expected to be in-limbo until somewhere in the second half of Phase 2 of the league's tournament schedule.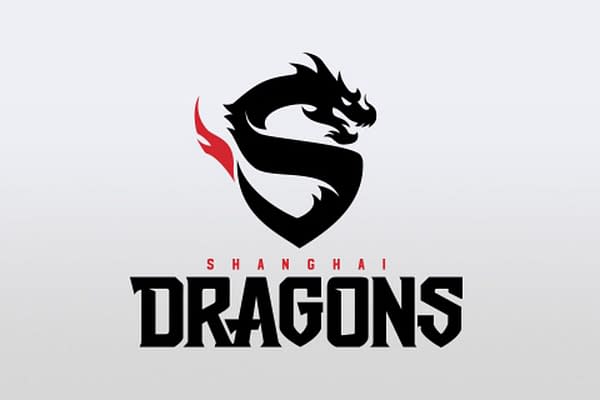 The biggest impact about this is that if the Dragons continue to perform the way they did During Phase 1, there's a pretty good chance these four players will be joining the team with a possible 0-5 record in the next phase and unable to content for that phase's next tournament. Unless something really funky happens with all of the other teams, it just seems like the Shanghai Dragons can't catch a break in the league. Here's hoping those players somehow get their paperwork expedited in time to at least get in by Week 3.