In the build-up for Shadow of the Tomb Raider, it looks like Square Enix and Eidos Montreal are going all out to explore every little aspect of the game to give you a better idea about all the work that went into it. This week, the developers are giving you a peek at the way they've chosen to do the lighting in the game, with a short video featuring Audrey Flammand Lapointe from the Eidos Montreal team.
There's not a ton to the video, as you're not being given any kind of special sneak peek to a look at any new footage, which we're guessing will be held off until E3. But it does speak volumes into the kind of work they put into the art.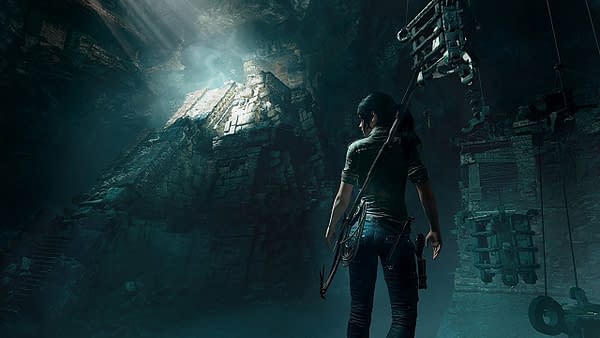 Most gamers, when they're looking at the screen, don't take a lot of time to examine what they're looking at and focus on the mission. But the true artistic minds will get a kick out of how they chose to light tunnels and dungeons and crypts that Lara Croft will be trekking through in this third adventure. Take a good look at the video below and see how the lighting choices helped make Shadow of the Tomb Raider really stand out.
Enjoyed this article? Share it!