Posted in: Games, GDC, Video Games | Tagged: GDC, GDC 2019, SkyBox Labs, stela
---
SkyBox Labs' Stela is a Beautifully Simplistic Puzzler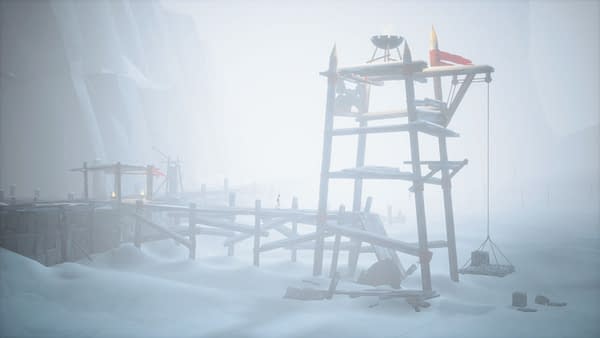 SkyBox Labs' Stela is described as acinematic, atmospheric platformer which centers around a you g woman who witnesses the final days of a mysterious ancient world and needs to solve puzzles to escape from various foes. The puzzles all have a timed element to them, as the enemies will immediately race at the player, so quick reaction times are a must.
The game lacks a proper tutorial, and the controls are simplified to make that easier. The essential level setup quickly shows the player how to navigate a series of escalating challenges, to culminate in a more strenous task. However, Stela is far from punishing. You won't be completely wrecked forever at trying to piece together the puzzles, though some are a bit challenging.
The game's official descriotion reads:
Overcome daunting challenges, treacherous terrain, and gargantuan beasts while traversing a decaying land. Manipulate the environment to solve elaborate puzzles and creep past dangerous creatures under cover of muted landscapes, all set to an original soundtrack. Survive sweeping environments including mysterious towns, haunting forests, and massive subterranean ruins brought to life in an atmospheric experience.
Stela will release later this year on PC and Xbox One.
---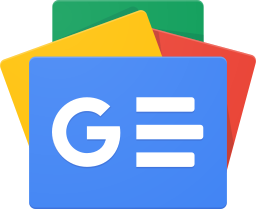 Stay up-to-date and support the site by following Bleeding Cool on Google News today!