Posted in: Games, Video Games | Tagged: Bandai Namco, DLC, SoulCalibur, SoulCalibur VI
---
SoulCalibur VI Will Be getting a New Patch for Balances and DLC
During a livestream this week, the developers for SoulCalibur VI talked about how the next patch for the game will start ushering in character balancing. During the stream they revealed that the 1.1.. update was delayed because of the DLC character 2B from NieR: Automata, so all resources went into including her in the game and we didn't get the update on time like they had hoped. But the upcoming patch will not only go toward improving online matchmaking, it will make Ring Out wins easier, fix issues with hitboxes, eliminate the way moves work online and offline so that they are more synchronized, and put in balances for all characters.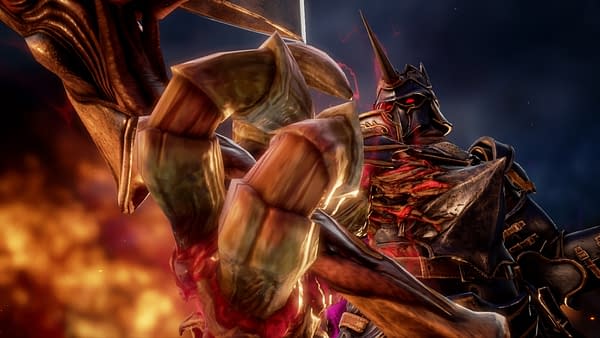 The update will also include the DLC "Create-A-Soul" mode, while future patches will include more balances, two more DLC characters, and a couple packs of 100+ items in each patch. You can check out a recording of the livestream here if you'd like to watch them play the game for a couple hours while they chat. It is in Japanese, however, so if you need to, click on the Closed Captioning.
---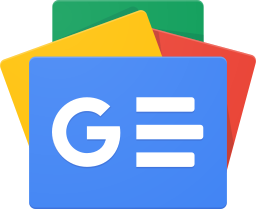 Stay up-to-date and support the site by following Bleeding Cool on Google News today!