Posted in: Games, Paradox Interactive, Stellaris, Video Games | Tagged: paradox Interactive, PDXCON, PDXCon 2019, Stellaris
---
"Stellaris" Announces Two New Expansions At PDXCON 2019
During PDXCON 2019, Paradox Interactive revealed that Stellaris would be getting two new expansions, each with their own unique content. The first of the bunch is Federations, which will bring in a new way of building up your empire by starting from your origins, exploring space, and forming a union with other species for a better tomorrow. Meanwhile, the Lithoids Species Pack will give you a whole new set of aliens out in the galaxy to befriend, deal with, or fight in the ever-expanding universe. Federations will release before the end of 2019, while Lithoids will drop on October 24th for $8.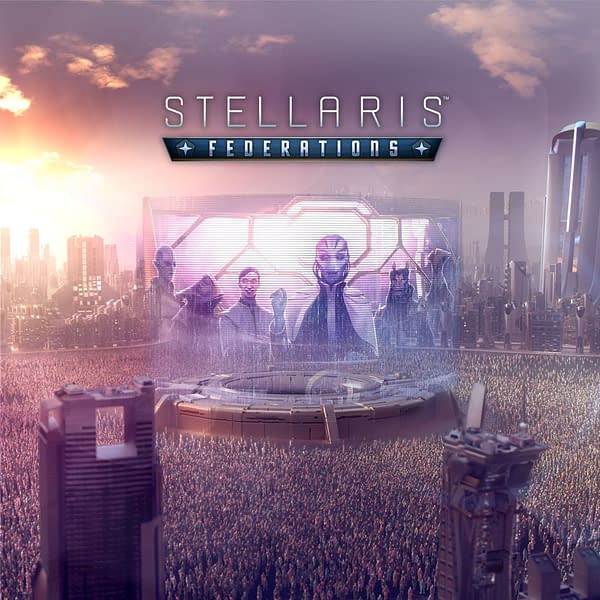 The supreme art of war is to subdue the enemy without fighting. With the Stellaris: Federations expansion, players can extend their diplomatic dominion over the galaxy like never before. Use every trick in the book to gain an edge on friend and foe alike, with a host of new options to influence, manipulate, and dominate without firing a shot.

Federations features include:

Expanded Federations: With expanded diplomacy capabilities, players can build up the internal cohesion of their Federations and unlock powerful rewards for all members. Whether you join a Trade League, Martial Alliance, or Hegemony, membership can be extremely advantageous.
Galactic Community: Unite the space empires with a galactic senate that can vote on a wide range of resolutions to drive legislative agendas. For example, players can pass a resolution to increase commitments to collective defense or funnel profit towards wealthy elites. Members can also sanction those who defy the community, and enact a single galactic focus. Sway the senate to position yourself as a leader, trading favors and maneuvering, doing whatever it takes to gain influence among schemers.
Origins: Each empire has a story that shapes its path. Give your civilization deeper roots with the new system of Origins. By choosing an Origin, players can flesh out their empire's background and alter its starting conditions. Whether it's Void Dwellers who have abandoned their homeworld to live in perpetual orbit, or a society that worships and protects a powerful Tree of Life, you can lay the groundwork wisely for the seeds of your empire.
New Constructions: Construct glorious new projects for your empire like the Juggernaut, a massive mobile starbase that provides a moveable repair base even in enemy territory, or the Mega Shipyard, a new megastructure that can churn out fleets with incredible speed. Offering both tactical advantages and a good dose of shock and/or awe, these are sure to be an asset to any space empire.

In addition, the Lithoids Species Pack features not only completely new gameplay but also a selection of new rock-based species portraits and ship models for players who take nothing for granite and are looking to unearth a more grounded civilization. Lithoids are a bigger and boulder species type made entirely of sapient rock who eat minerals for sustenance, are long-lived, and can colonize in almost any environment. Players can look forward to trying out the entirely new Lithoid play style that focuses on mineral production, relentless colonization of even the most marginal worlds, and refusing to cede an inch of your empire – for sedimental value. The Lithoids Species Pack includes:

Unique Mechanics for Lithoid Empires
15 New Portraits of Lithoids and 1 of a Lithoid robot
New Mineral-based Ship Models
New voice pack
---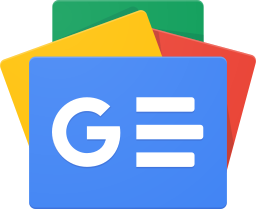 Stay up-to-date and support the site by following Bleeding Cool on Google News today!