Posted in: Games, Indie Games, Klabater, Video Games | Tagged: indie games, Klabater, Starni Games, Strategic Mind
---
Strategic Mind: Spirit Of Liberty Confirmed For A 2023 Release
Strategic Mind: Spirit Of Liberty has been confirmed for a 2023 release by Klabater, as it will come to Xbox, PlayStation, and PC.
---
Indie developer Starni Games and publisher Klabater announced this week that Strategic Mind will be coming to PC and consoles in 2023. The news comes as Klabater has officially announced themselves as the new publisher, taking over duties for a global release in partnership with the Polish developer. The news comes with a brand new gameplay trailer, which you can check out down at the bottom.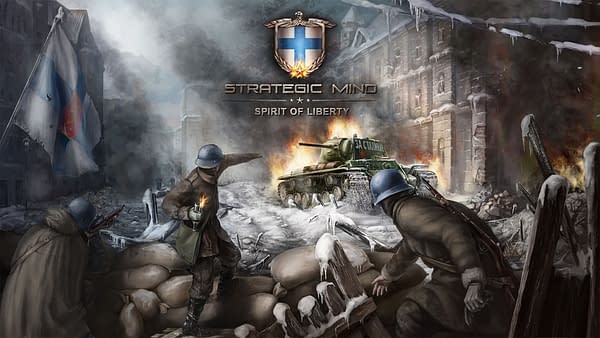 "Winter War: over 500,000 Soviet soldiers attack Finland, a country with a population of 3,700,000, and the Finns drive them back, inflicting five times their own casualties. Continuation War: the Reds return with a total strength of 1,500,000 – almost half of the entire Finnish population – and the Finns stop them again. Finland's survival in these two brutal wars against an enemy so vast was a true historical miracle. A miracle of heroism and valor. A miracle of the Finnish spirit of liberty. You are the commander of the scarce Finnish troops. Your only goal – to save your homeland and your people from total annihilation. Would you risk losing your experienced troops to try and capture the enemy tanks? Would you try to save the stragglers during the retreat and risk losing everyone, or cut your losses and establish a new line of defense? Would you agree to negotiate with the Soviets that had treacherously attacked you twice before?"
"Play through a number of missions throughout the 1939-1945 timeline, spanning three wars: Winter War, Continuation War, and Lapland War. The historical campaign will have smaller-scale but action-packed operations, covering all of the iconic historical battles. Play a shorter campaign with larger operations centered around the "what if" events. Help the Germans take Leningrad, cut off the allied aid shipments to USSR by taking the port of Murmansk – that is only the beginning. Complete numerous objectives grounded in history and narrated by a number of historical characters. Watch history unfold through the eyes of the key historical figures of the time – over 60 minutes of in-game cinematics with characters such as Baron Carl Gustaf Emil Mannerheim, Risto Heikki Ryti, and others."
---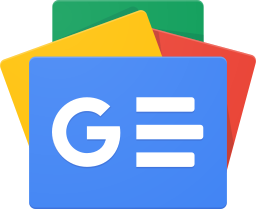 Stay up-to-date and support the site by following Bleeding Cool on Google News today!