Posted in: Capcom, Games, Street Fighter, Street Fighter 6, Video Games | Tagged: capcom, street fighter, Street Fighter 6
---
Street Fighter 6 Reveals The Final Three Launch Characters
Cammy, Zangief, and newcomer Lily arrive in Street Fighter 6 as Capcom highlighting the final three launch characters.
---
During Sony's State Of Play livestream today, Capcom revealed the final three characters that will be in Street Fighter 6 at launch. Two familiar faces make their return as Cammy jumps back into the fray, apparently removing her combat gear from the army but still working as an agent. At the same time, Zangief is still fighting any and all comers in his native home of Russia. Meanwhile, the last newcomer who will be added to the sister is Lily, who has a connection to T. Hawk from the series. Enjoy the introduction trailer below as we wind our way to the June 2nd release.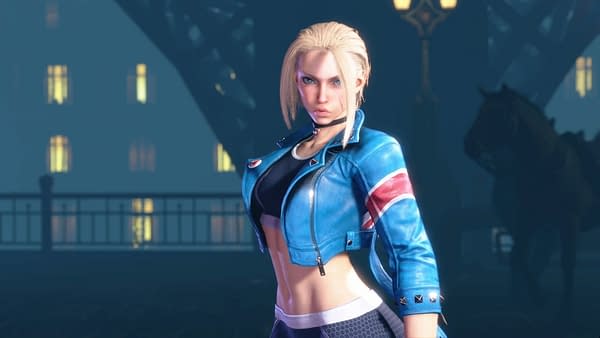 Cammy
First appearing in Super Street Fighter II, the cat-loving Cammy returns with her beloved arsenal of high-powered attacks, including Spiral Arrow, Cannon Spike, and Hooligan Combination. The Heavy version of each of those three moves has been enhanced to allow for a delay which results in altered properties for some big damage. Visit King Street, Cammy's foggy, industrial stage, and perform deadly Super Art moves like the Killer Bee Spin and Delta Red Assault to send opponents to their knees and get the crowd buzzing.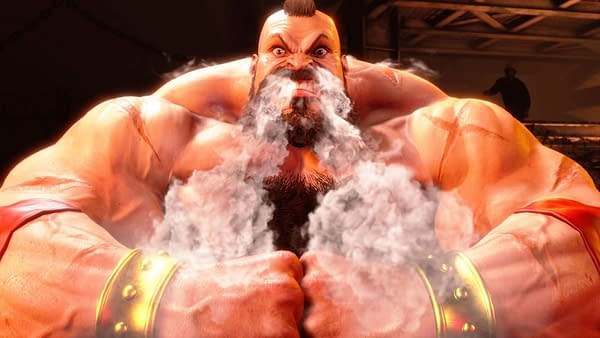 Zangief
Rumbling his way onto the scene is the immense Zangief, an original World Warrior who loves to show off for the crowd at Barmaley Steelworks. A professional wrestler by trade, Zangief keeps hold of his trademark throws like the Screw Piledriver and Siberian Express, picking up new moves like the counter throw Tundra Storm. His Level 2 Super Art Cyclone Lariat and Level 3 Super Art Bolshoi Storm Buster are sure to be crowd-pleasers.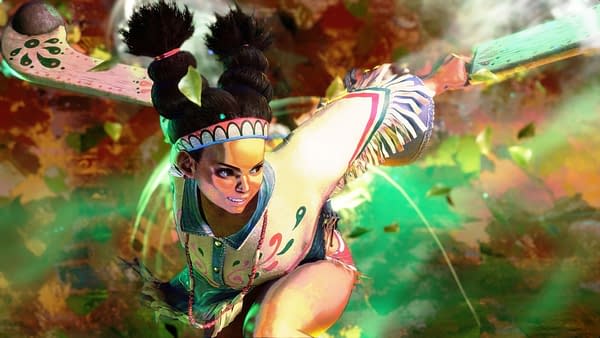 Lily
A new addition to the roster, Lily will seem familiar to some as she is a descendant of the Thunderfoot tribe, the same tribe as the iconic T. Hawk who was first seen in Super Street Fighter II. Small but mighty, Lily speaks with the spirits of nature at her home in the vibrant Thunderfoot Settlement and defeats enemies with her ferocious Condor Dive, Condor Spire, and Tomahawk Buster. Condor Wind will grant one Windclad stock, which powers up each of the aforementioned moves. Lily wields her war clubs to barrage opponents in her Level 1 Super Art Breezing Hawk and slams her enemies to the ground with her Level 3 Super Art Raging Typhoon.
---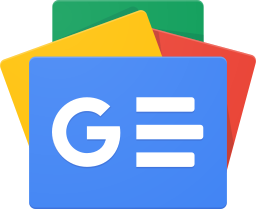 Stay up-to-date and support the site by following Bleeding Cool on Google News today!