Posted in: Dotemu, Games, Streets of Rage 4, Video Games | Tagged: DotEmu, streets of rage 4
---
Streets Of Rage 4 Receives New Free Update With Survival Mode
Dotemu has an all-new update for Streets Of Rage 4, completely free and full of new modes and improvements.
---
Dotemu has released a brand new update for Streets Of Rage 4 today, totally out of the blue and completely free with some new additions. This comes with an all-new Custom Survival Mode, several co-op moves for you to pull off, and a ton of improvements to individual characters, groups, weapons, moves, and more. Enjoy the trailer and info below as you can download the update now!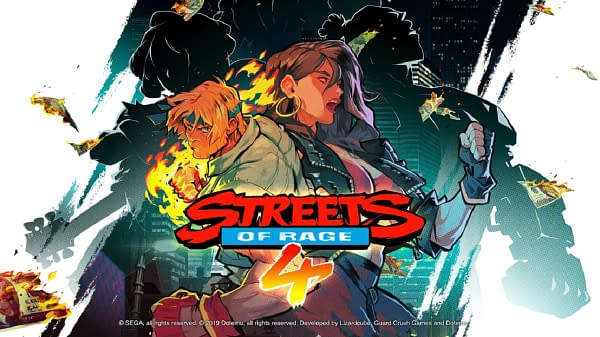 "A rippin' new trailer shares a first look at the update, showcasing a suite of eye-popping co-operative moves that empower players to take their combo-driving teamwork to the next level while dishing out some serious hurt to the city's seediest criminals. It also gives an overview for the all-new Custom Survival Mode, which grants brawlers full control over the innovative, outlandish roguelite beat-em-up gauntlet which debuted as part of the Mr. X Nightmare DLC and provided a unique new way to enjoy Streets of Rage 4's spectacular combat."
Streets of Rage 4 Stages:
Added some destroyable to help to maintain the combo counter
Combo counter:
Added a half second to disappear
Stage transitions have a bonus time to not break the combo counter
Added Custom Survival Mode:
Players can tweak his/her survival experience with a variety of options.
Mania +:
Added Cursed arcades in Mania+ difficulty.
Added special reinforcements during boss battles.
Added One life.
The score to get an extra life is higher in the arcade mode.
Added coop attack:
Hold 'Pick up' and grab your partner to throw him.
Airborne player can press a special button to perform a unique attack.
All characters:
Lots of reduced hit stop
All charged attacks and normal combo last hits can hit multiple enemies after the first active frames even if an enemy is hit
Fixed a bug where some wall bounces could do no damage
Increased stun on air-down attacks
Throws will hit the other enemies close to the player with more consistency
---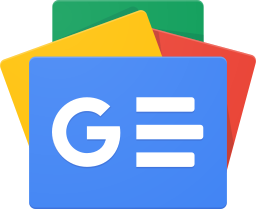 Stay up-to-date and support the site by following Bleeding Cool on Google News today!