Posted in: Games | Tagged: arrakis, dune, frank herbert, Gale Force Nine, GF9, Shai Hulud, table top
---
Gale Force Nine Nabs Tabletop Gaming Rights for 'Dune'
Shai Hulud, fellow Dune fans — it would appear there is worm sign of tabletop gaming proportions on the horizon as Gale Force Nine has just been awarded the license to create new tabletop and gaming products based in the world of Frank Herbert's creation.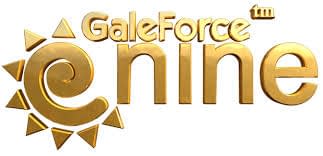 Word just came down that Legendary Entertainment (who currently holds the film and tv rights to Herbert's Dune) and Herbert Properties LLC have entered into a multi-year agreement with Gale Force Nine. According to the press release, GF9 will produce original tabletop games drawing from the "full scope of the Dune franchise", which will include the many publications of Frank Herbert, Brian Herbert, and Kevin J. Anderson, as well as tapping into the upcoming new film adaptation by Denis Villenueve.
"This is only the beginning of our big plans in tabletop for this captivating franchise," said John-Paul Brisigotti, CEO of GF9. "Dune is a rich and wonderful universe, and we expect to produce an equally expansive and inspired line of games for years to come."
Slated for late 2019, the first collaboration is a tabletop role-playing game from Modiphius, publisher of popular licensed games including Star Trek Adventures, Fallout: Wasteland Warfare, Conan, Mutant Chronicles, Achtung! Cthulhu, and Tales from the Loop.
"With this master license, we are excited to collaborate with our peers and leverage their unique expertise to realize a complete spectrum of game types and authentic experiences," Brisigotti continued.
The licensing deal was brokered by Joe LeFavi of Genuine Entertainment, who will manage the Dune license for GF9 and assist in business development with Brisigotti. "I've realized a life-long dream to work and play within one of the greatest sci-fi universes in history — Frank Herbert's DUNE," LeFavi said of the deal. [We are just as excited, Joe! Woo!]

The full range of products, including board and miniatures games, are scheduled to release just prior to the upcoming Dune theatrical release in 2020.
---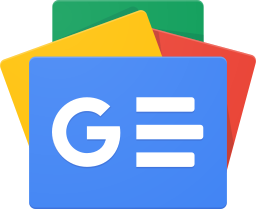 Stay up-to-date and support the site by following Bleeding Cool on Google News today!