It's been six months since we heard any news about ARK: Genesis from Studio Wildcard, but this week we finally got a release date. The developers revealed the game will be released next month on February 25th for PC, PS4, and Xbox One. The content is basically a massive expansion pack for ARK: Survival Evolved, which will add a number of items like an active volcano, a snow-based mountain, a bog biome, and a bunch of areas with things like low gravity and oxygen vents. Essentially, it is meant to mimic great changes in the landscape and see how you handle them.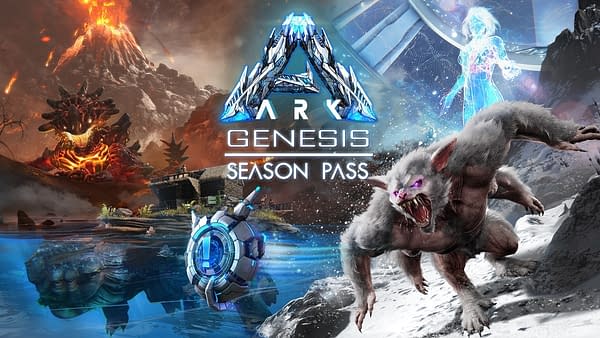 The company didn't release a ton of info, but they did put out a teaser trailer for ARK: Genesis which you can watch here. As you get to see this first installment of what will be a two-part expansion pack. Ultimately, it will reveal the original secret backstory to the world of ARK. But for now, enjoy the visuals.
Enjoyed this article? Share it!