Studio Wildcard Apologizes to Players for the Awkward Atlas Launch
In case you were trying to play Atlas at launch and experienced the rocky start most players had, the developers would like to say they're sorry. In a post on the game's Steam page this past week, Studio Wildcard came out and said that they were humbled by the experience and that their servers basically got overwhelmed by the influx of players until they were able to fine-tune the system. It's kinda cool to hear them accept that they weren't ready for the number of people who would check out the game, but more so that so many people wanted to play it. Here's hoping the pirate game has smoother sailing ahead.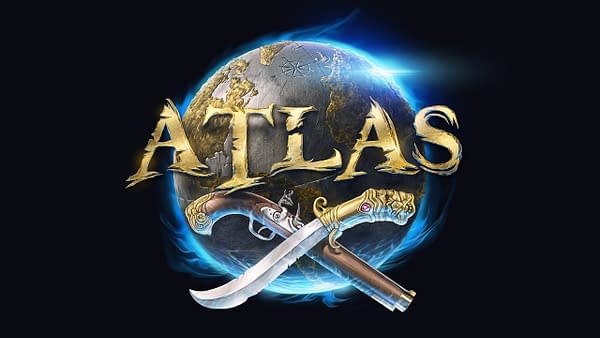 We're going to continue to iterate at a very rapid rate, you can generally expect daily deployments and updates to both servers and clients, and sometimes even multiple if we feel like a change is significant enough to warrant it. We truly appreciate everyone's patience and support during this launch period and we intend to show our gratitude through frequent updates that resolve the issues which matter to you and improve Atlas in both the near-term and over the long term.

Atlas is a very ambitious project and we recognize that there is much work to be done as it begins its Early Access journey, but as we said before, we're hardened adventurers and we're looking forward to the fun and challenges that we'll experience alongside you!