A popular modder has created a new addition to Super Mario 64 that will not only let you do co-op but adds in a split-screen. Kaze Emanuar has created a few mods for the game over the years that have gained popularity with retro players. He's even built levels off of the original assets for those who are looking for something fun or simply insane to try. His latest video shows a new ROMhack where you now only get to play two-player as Mario and Luigi, not only do you get to do it co-op style, but you get a split-screen to play together.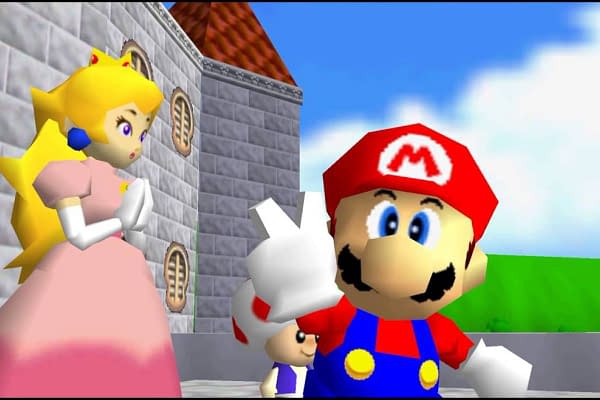 You can watch the video below and see how he made the magic happen. We'll see if the mod is eventually loaded up somewhere fr people to download or if it will get busted like others when Nintendo eventually files a copyright strike or lawsuit against him. But for now, enjoy the glory of what could have been in Super Mario 64.
Enjoyed this article? Share it!