The folks over at Take-Two Interactive have put an end to a fan effort to port and updated version of the original Red Dead Redemption over to PC. The news comes from TorrentFreak, who got a copy of a lawsuit the company filed against a Texas-based dev company called DamnedDev. The company was aiming to release the first game onto PC with the title Red Dead Redemption: Damned Enhancement Project. The idea is that it would be a complete version of the game with all the DLC and add-ons, only it would come with enhanced graphics and better audio than what users player on the PS3 and Xbox 360.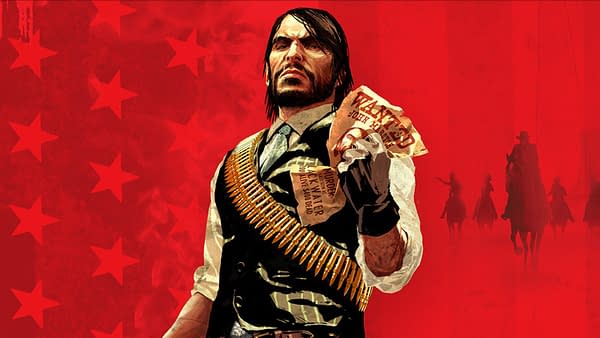 The project was revealed to fans back in August who were clamoring for an updated version of the first game. But no sooner had the announcement been made than everything came to a halt. The developer said they were being bullied by "a corporation" to not work on the game. Now we know for a fact that Take-Two did file a lawsuit against them. It's a shame because for all the hype RDR2 and Red Dead Online have received over the past year, you'd think the company would be more receptive to finding a way to make more money off the franchise. If we were in charge of everything, we would have offered to buy the company and let them finish the work officially under the company banner. But that's just not in the cards.
Enjoyed this article? Share it!