Talim Has Returned to SoulCalibur VI to Wreck Your Day
One of the fastest quick kill characters in SoulCalibur history has returned as Talim joins the roster for SoulCalibur VI. The Last Princess of the Winds has been a staple of the series since SoulCalibur II, except for the fifth entry where she was cut with a number of other characters for no reason. By the looks of the screenshots we have here and the video below, it doesn't look like the characters has lost a step since we last saw her. In fact, it feels like all the new moves she gained will make her much more powerful than before.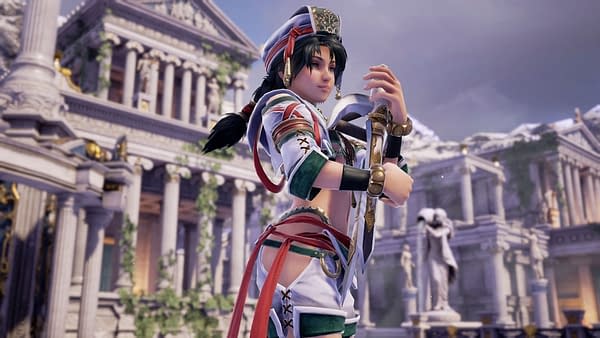 If you're not familiar with hos Talim plays, she's basically one of the quickest strikers in the game and has an uncanny ability to get behind you when its the least convenient for you. And her dual tonfa-style blades are no joke when it comes to fast damage as they can combo about as well as Maxi's moves. It's nice to see her back in the series, but that's one more slot down and not many left for returning characters to the series. Enjoy her SoulCalibur VI trailer below as we wait for the game to be released on October 19th.
---
---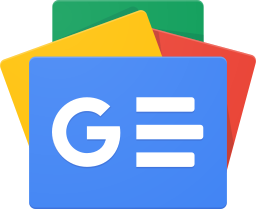 Stay up-to-date and support the site by following Bleeding Cool on Google News today!