The Elder Scrolls Online Releases First Return To Morrowind Video
Check out the latest video for The Elder Scrolls Online as we get our first in-depth look at Morrowind in a new series.
---
Bethesda Softworks has a new video for The Elder Scrolls Online as we get the first in a video series called "Return To Morrowind." As the team slowly winds their way to the release of the new Necrom expansion for the game happening on June 5th, 2023, it appears they have decided to create this video series where they will introduce different aspects of what's going to be added, while also giving insight as to how the content was created. Which we're sure fans will appreciate considering how vital Morrowind is to The Elder Scrolls as a whole. This specific video interviews different members of the development team as they recount their early experiences exploring Vvardenfell, and go a little more personal about what makes this part of Tamriel special for them. Complete with a few glimpses at the game and the content they're talking about. Enjoy the video down at the bottom.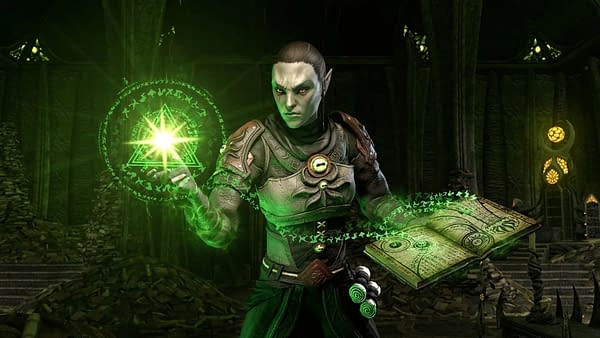 "Following the Scribes of Fate DLC, The Elder Scrolls Online: Necrom Chapter launches this June. The Necrom Chapter will feature 30 hours of all-new story content, taking players into two extraordinary new zones along in Eastern Morrowind with two new companions. In addition to the new zones, Necrom will also come with one of the most requested features for ESO, a new playable class – the Arcanist. The Arcanist is ESO's seventh and newest class and will bring powerful new abilities and mechanics drawn from a Daedric Prince in the realm of Oblivion. Defend the secrets of Hermaeus Mora and fight to preserve reality itself with The Elder Scrolls Online: Necrom, part of the Shadow Over Morrowind saga. Master the new Arcanist class, explore Morrowind's Telvanni Peninsula, and walk between worlds as you experience a new adventure that takes you from Tamriel into the mind-bending realm of Apocrypha itself."
---
---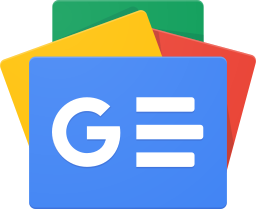 Stay up-to-date and support the site by following Bleeding Cool on Google News today!