Posted in: Games, Indie Games, Video Games | Tagged: Samar Studio, The Front
---
The Front Releases New Gameplay Trailer & Beta Enrollment
Check out the latest gameplay trailer for the upcoming open-world survival game The Front as they are opening up enrollment for a Beta.
---
Indie game developer and publisher Samar Studio released a new trailer this week for The Front, as they also revealed the enrollment for the upcoming Beta. The team is looking to hold a test soon for their futuristic open-world survival game, so they wanted to show off what it would look like to those who may be interested. You can sign up for the Beta via their survey link. Enjoy the trailer below as the game will be released sometime down the road for Steam and the Epic Games Store.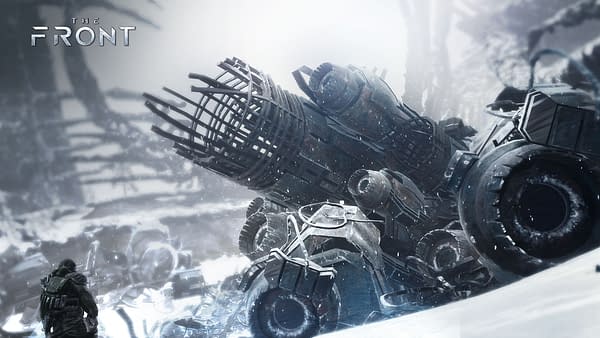 "The Front tells the story of a world that has been ravaged by a brutal empire and overrun with monsters, bringing mankind to the brink of collapse. With the help of an artificial superintelligence called Aurora, players will use time travel technology to venture into the past in an effort to rewrite history and prevent humanity's demise."
Collect resources such as wood and stone, and search for valuable supplies in buildings scattered about the post-apocalyptic landscape.
Use wood, stone, concrete, and steel to craft structures across different terrains, environments, and climates. Build detailed and realistic production systems to generate the supplies necessary for survival, such as crops.
Protect your base from enemy NPCs wielding fearsome powers such as poison, explosions, and more. Carefully plan out your base to ensure that enemies are routed through its deadliest traps.
Engage in deep tower defense gameplay with interesting traps and defensive weapons such as springboards, flamethrowers, electric shock traps, poison sprayers, turrets, and more.
Aircraft will randomly appear above the map and drop materials and supplies for which players will risk life and limb to obtain.
Operate a variety of modern vehicles, including main battle tanks, tank destroyers, armored personnel carriers, and attack helicopters, with more to come over the game's development.
Experience a wealth of other gameplay features, including night vision devices, giant airships, reconnaissance, and much more.
---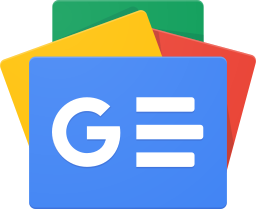 Stay up-to-date and support the site by following Bleeding Cool on Google News today!