The "Mega Man" Original Soundtrack Collection Is Coming To Vinyl
This morning, Laced Records and Capcom announced they would be releasing the full collection of Mega Man soundtracks on vinyl. Before you start assuming this is everything under the sun, it's not. This is specifically everything int he main Mega Man series, so from the first NES game to last year's release of Mega Man 11. The box set features brand new original artwork by illustrator ultimatemaverickx, showing off the main characters of the series in stunning fashion. You can pre-order the soundtrack here with albums due to ship in December 2019. Here's a little more info on the albums.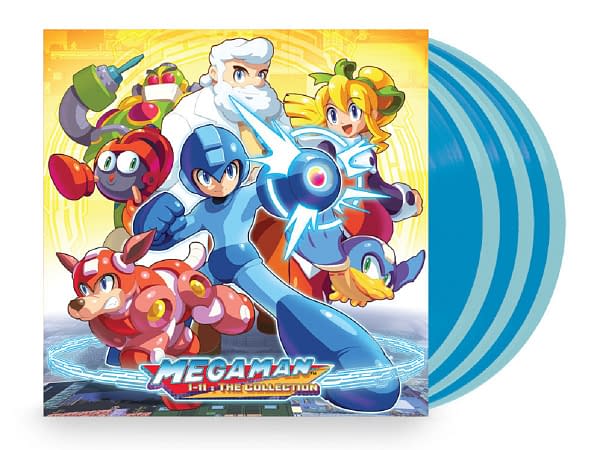 For the first time, hear pulse-pounding Mega Man music on wax, with tracks drawn from across the last 32 years of games. Relive the essential Famicom/NES chiptune scores in full, as we present the entire tracklist from Manami Matsumae's Mega Man OST, Takashi Tateishi's seminal music for Mega Man 2 (featuring the legendary "Dr. Wily's Castle 1"), and Yasuaki Fujita and Harumi Fujita's fan favourite Mega Man 3 OST.

Composers also include Minae Fujii (MM4), Mari Yamaguchi (MM5), Yuko Takehara (MM6, MM7), Makoto Tomozawa (MM7, MM10), Toshihiko Horiyama (MM7), Shusaku Uchiyama (MM8), Ryo Kawakami (MM9, MM10), Yu Shimoda (MM9), Ippo Yamada (MM9, MM10), Hiroki Isogai (MM9), Akari Kaida (MM10), Hiroki Isogai (MM10), and Marika Suzuki (MM11).

Every track has been remastered specifically for this release and will be pressed onto six audiophiles' heavyweight 180g deluxe vinyl LPs, with discs coloured 'Mega Man blue' — after all, Dr. Light had taste.
---
---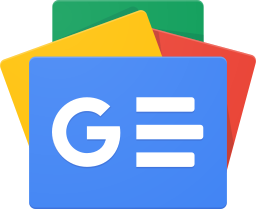 Stay up-to-date and support the site by following Bleeding Cool on Google News today!