The Netherlands Announced as Gamescom 2019 Partner Country
Taking brand partnership to a new level, The Netherlands has announced they will be the partner country with German for Gamescom 2019. Koelnmesse GmbH, game – the Association of the German Games Industry, and the Dutch Games Association have all signed a partnership agreement that will bring more than 20 companies to be displayed in the Dutch pavilion in the business area (Hall 4.1, Stand A65/B70). According to the press release, the joint stand will "host a diverse delegation of businesses, reflecting the broad landscape of the Dutch games industry. In addition to well-known Dutch companies from the sector, independents and start-ups will appear alongside further developers and publishers." Here's a few more quotes from the release, but that's some big news for Gamescom as they broaden their already massive convention to include more games from Europe in the mix.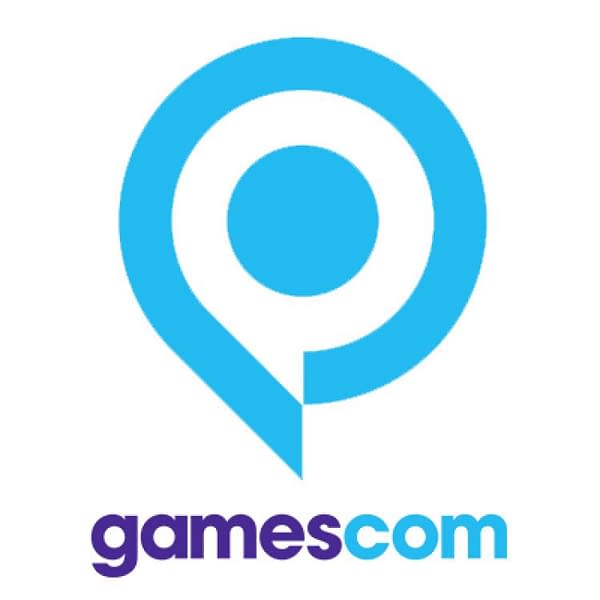 "I'm delighted that gamescom 2019 has a very special partner country with the Netherlands. For both our exhibitors and our visitors, the Dutch are our neighbours and have always been very well represented at gamescom. This is something we want to build on this year, and we hope to be able to welcome even more of our Dutch neighbours as visitors in the business and entertainment areas, at devcom or the gamescom city festival," says Felix Falk, Managing Director of game and co-organiser of gamescom.

"The Dutch gaming landscape is characterised by hundreds of studios, combined with a minority of larger, internationally well-established companies. The Netherlands offers a healthy working climate that fosters creativity and originality by providing the right mix of freedom and support. gamescom is the single most important international event for Dutch game developers. That's why we're really excited that the Netherlands will be the partner country for gamescom 2019. Its impact and influence not only supports Dutch companies in evolving on a professional level – it also provides a platform where we can meet gaming-focused minds and get down to work on things together – you can't get more Dutch than that," says Horst Streck, Chairman of the Dutch Games Association.

"We're delighted to have the Netherlands as our partner country for gamescom 2019. The Netherlands has been represented at gamescom with the Holland Pavilion since 2009, with growing numbers of companies appearing at the joint stand. This demonstrates the immense potential of the Dutch games industry and the large interest in Europe's leading business platform for the games industry. For Cologne as a trade fair venue, the Netherlands is one of the most important target markets – on both the exhibitor and the visitor side," says Christoph Werner, Senior Vice President Trade Fair Management, the organiser of gamescom.